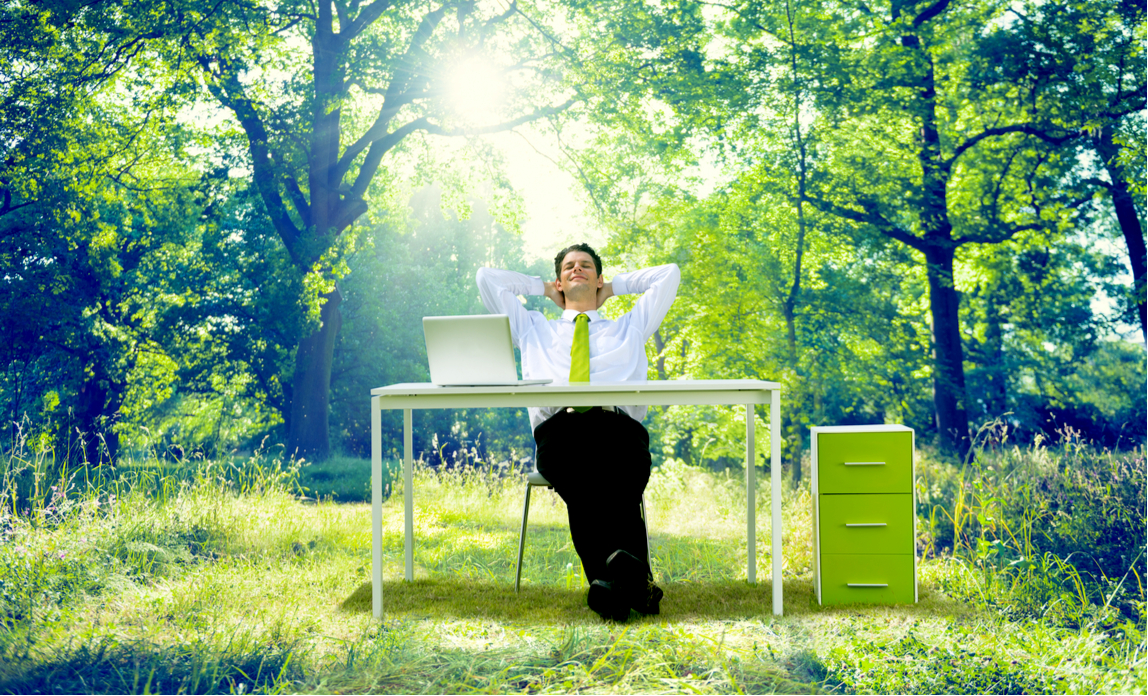 There has been a huge amount of news coverage in recent years about the importance of going green. Possible measures include switching to more eco-friendly vehicles, choosing food that is locally produced rather than shipped from far away, and, of course, making changes in the workplace.
Businesses in a wide range of industries have started to overhaul their operations, in both large and small ways, to reduce carbon emissions.
In some cases, these measures can benefit the business, without interfering with the quality of the end product and/or service. In others, going greener could have major impacts on the product or service being delivered - creating challenges.
Here are a few changes your business could make to reduce its carbon footprint.
Making your business more eco-friendly
Offering a cycle to work scheme may work as an incentive for your staff to cut the carbon impact of their daily commute. Other small changes you could make to your office operations include dimming screens, reducing waste production and improving the amount of recycling carried out.
Another step to take is to work with partners and suppliers to reduce the carbon impact of your supply chain. For example, it may be more eco-friendly to do your manufacturing in the UK rather than abroad, reducing the distance your products will need to be shipped.
Redesigning your packaging to be easer to recycle could reduce the amount of waste your business creates, as well as offering a selling point.
Of course, it's important that you keep an overall focus on quality, as you do not want going eco-friendly to negatively impact on your brand reputation.
Switching to green energy
Another effective measure is to switch your energy provider to one that is more environmentally friendly. So-called renewable or "green energy" from sources such as solar panels, wind, water or bio-waste can not only reduce your carbon footprint, but also your utility bills.
Finding a better supplier for electricity, gas or water can seem daunting when there are so many providers out there. However, a service like Utilitywise can find the right tariff for you and handle the switching process.
Are we doing enough?
These are a few of the main ways that businesses are going green. However, some businesses and industries are undeniably more polluting than others - which can make it challenging to determine who is doing enough, and who could be doing more.
Additionally, there are many regulations in place which businesses need to abide by, which can make it hard to prioritise environmental impact.
So, do you think that your business is doing enough to reduce its carbon footprint? Voice your opinion by voting in the poll below.
Copyright © 2018 Article was made possible by site supporter Victoria Harrison