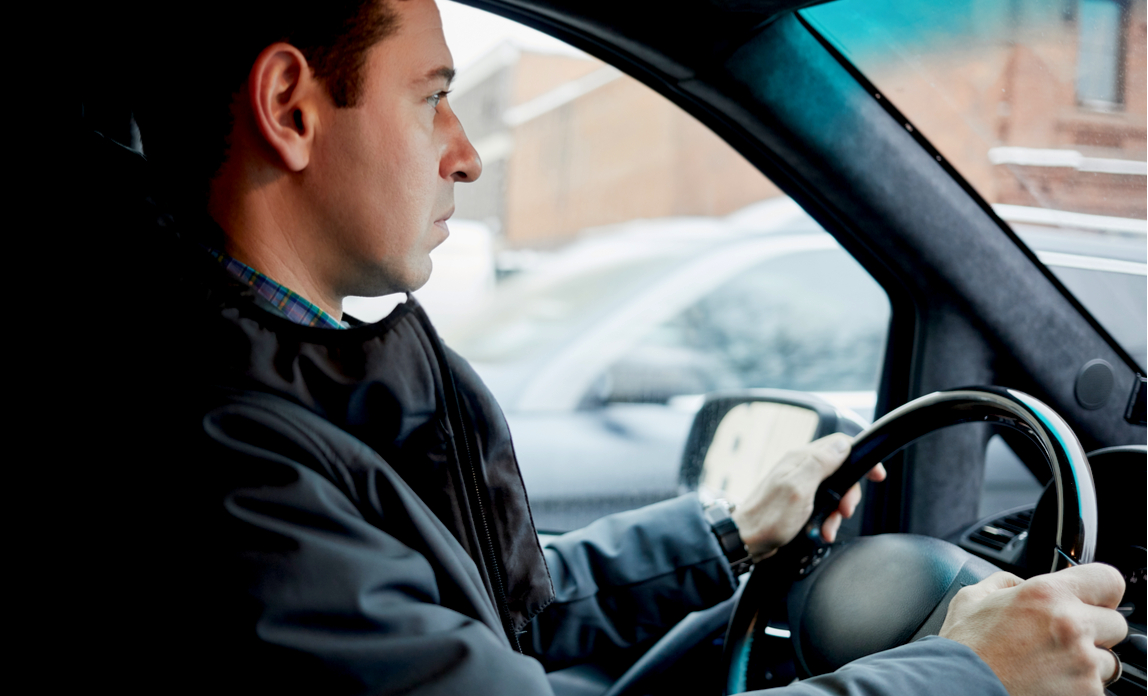 As the cold days settle in and the days get darker, winter driving for work can be more hazardous. It's important to take care of your vehicle during harsher winter conditions, and realise that it may need extra maintenance - so that you don't end up stranded on your morning commute or en route to an important meeting.
Dashboard warning lights will alert you to anything out of the ordinary. The Halfords website explains what each light signifies, and how to fix the problem.
In the meantime, rush up on your dashboard light knowledge with this helpful infographic.

Copyright © 2018 Article was made possible by Jessica Foreman, Freelance Writer.