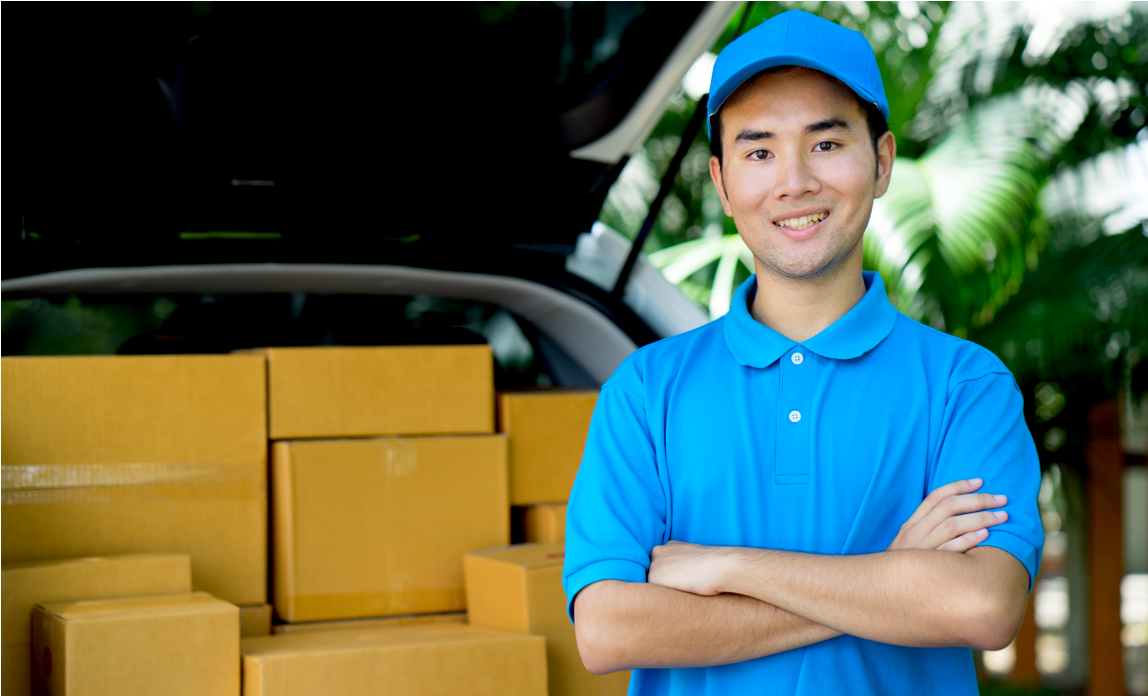 Having a strong logistics network in place is vital for many types of business, from online retailers to manufacturing firms. To make sure it's as effective as possible and meets all your business needs, creating one that is built around your business is a good idea.
There are many factors to consider when designing distribution processes, supply chains and an overall logistics network. Start with these five steps.
1. Identify your business needs
Begin by identifying everything that your business requires from a working logistics network. This will vary from business to business, so write down or draw out how you envisage a logistics network running for you.
This should include what items or materials you need importing, where from, where to, and the timescales required for manufacturing, packaging, warehousing and delivery. Pick out any specific requirements, such as heavy freight deliveries or importing restrictions, as these will need to be addressed.
2. Set up a base
Depending on the industry your business works in and its size, you may require specific facilities and bases. Within your logistics network, it might make sense to open up new warehouses in other areas, to make transport arrangements between bases a lot easier.
For example, having a few warehouses for storage purposes can cut out the middle man in some cases, and make more sense if you have local customers. If you're planning for the future and want to encourage growth, then creating a larger base than you currently need can help achieve this.
3. Research available suppliers
Once you know what you want your logistics network to look like and how it should run, take a look at all the available suppliers. It's important to thoroughly research all possible options, comparing the likes of price, size, location and range to try and find the best partners for your business.
Read customer reviews, as these usually give a good sense of quality and reliability. When you find one or two that sound good, give them a call to see if they can meet all of your bespoke requirements.
4. Arrange bespoke deliveries
Whatever your network, you will need to use at least one delivery partner, for anything from importing materials and products to local delivery to customers.
Depending on what your business does, you may require bespoke delivery options for irregularly-sized parcels, freight shipping, time-specific delivery and further specifics. A trusted logistics partner will be incredibly important to keep everything running smoothly and provide excellent service to your customers.
5. Review and adapt
When you have your logistics network set up and running, run regular reviews to see if there are any problems or areas that can be improved.
Constant reviewing should help you make your arrangements even more bespoke, and make small changes so that your operation runs as smoothly as possible. If your business does grow, then making changes may be unavoidable in any case.
Copyright © 2018 Article was made possible by site supporter Victoria Harrison