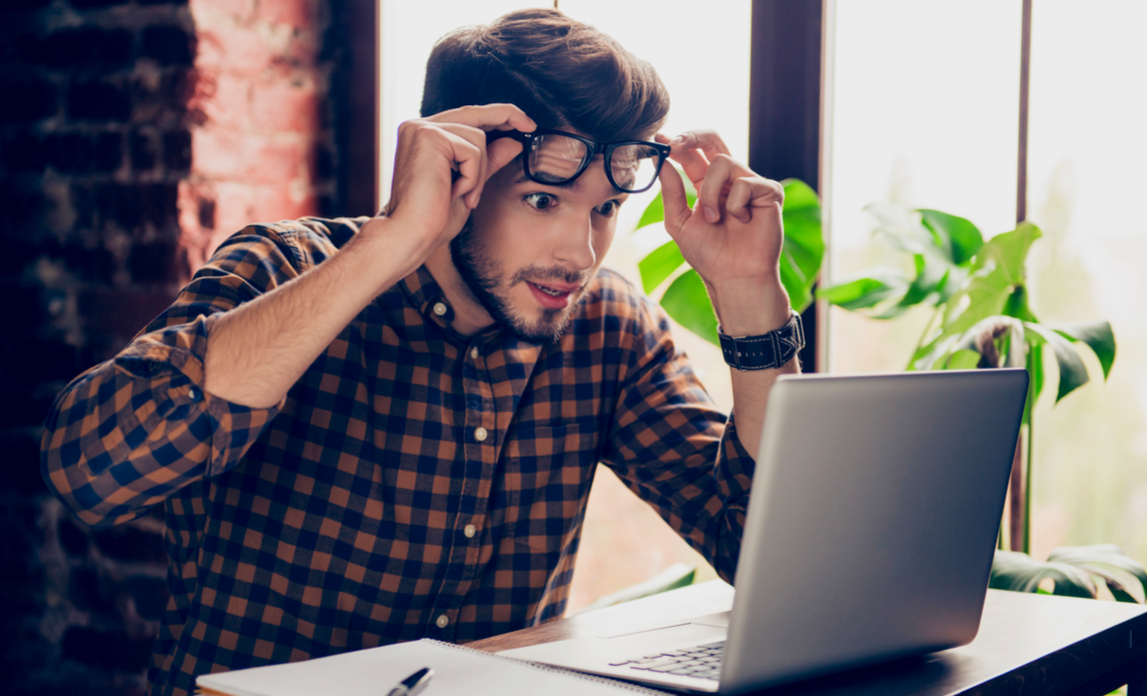 If you sell via Amazon, the FBA (Fulfilled by Amazon) programme could be a great way to make your products more visible and sell more quickly.
With FBA, you store your products with Amazon in their fulfilment centre, rather than warehousing them yourself. Amazon then handle packing, delivery and returns on your behalf for any goods you sell through their site.
As with any other business, though, getting started selling on Amazon is no easy task, and without plenty of thought and thorough planning, it is unlikely your business will find its feet. However, if you are determined and motivated, success is within your grasp.
You will need to have a strategy in place, as this will help you understand the steps your business needs to take. The two most important areas to concentrate on are audience and product. You need to be sure that the product you are selling is a good fit for your target audience, resonates with them and directly addresses their needs.
The infographic below shows a step-by-step 'growchart', walking you through the steps you need to take to create your own successful Amazon FBA business.

Provided by Northbound Academy
Copyright © 2018 Article was made possible by site supporter Rachael Matthews