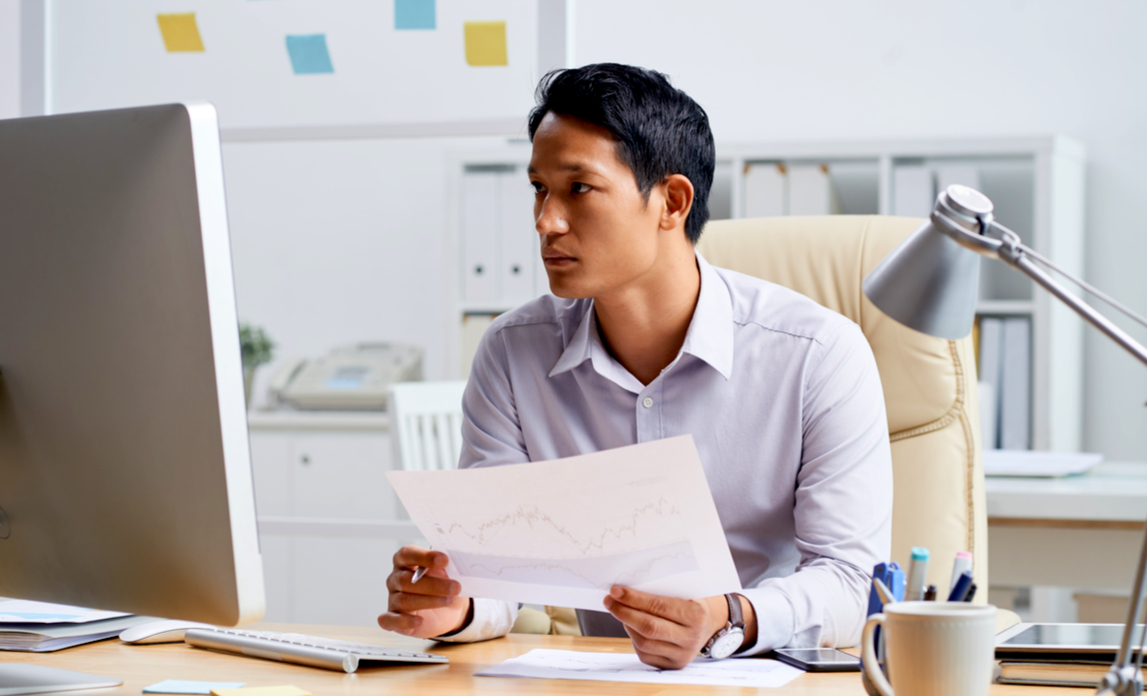 In the midst of Brexit uncertainty, now is the time for firms to be proactive. The struggle for start-ups and small businesses to maintain a steady cash flow is undeniably real, and small budgeting decisions can often mean the difference between financial stability and being overstretched.
With poor spend management and a lack of financial visibility commonly contributing to cash flow issues, here are three steps every small business should take now in order to reduce the risk of crisis.
1. Cash flow forecasting
Cash flow is the lifeblood of any business - so owners need to be knowledgeable about how daily changes in assets and liabilities can impact future cash flow. Measuring the accuracy of forecasts in itself can be a challenge, however.
Laura Beales, financial manager at The Accountancy Cloud, says: "It is important to carry out a cash flow forecast from the outset. It's amazing how many companies do not do cash flow forecasting before they have any issues.
"You need to monitor all costs closely, and really challenge yourself and your team on which ones are actually contributing to business growth. Hold staff accountable, and get them involved in the conversation."
2. Embracing the cloud
More and more start-ups and small businesses are embracing mobile and cloud-based financial management solutions due to their ability to do more with less.
If you are considering integrating Xero, or any other cloud accounting software, expect rapid improvement in the following areas:
Cost - all aspects of the service, including customer support, are managed by the service provider remotely, and there should be no hidden costs beyond your subscription.
Time - software updates and upgrades are automated and managed remotely, allowing you to invest valuable time in other areas of your business.
Accessibility - you will have the ability to share data across devices with internet connectivity. Multiple users can access the same data simultaneously, greatly improving productivity and collaboration. This also means having financial information on demand and presented in real time, which could empower you to make better decisions.
3. Automated spend tracking tools
It has become apparent that there is a hidden cost to company spending. A recent survey of 4,000 UK businesses revealed that more than a third of UK companies (36%) end up doing unnecessary financial detective work at the end of each month to determine who spent money, where they spent it, and why.
This applies to both employee expense claims (such as travel and food) and items purchased directly for the business (eg office supplies, software and advertising).
Consider a reporting tool such as Soldo to handle the expenses management process. Such software provides complete visibility of business spending, and can reduce spend by eliminating erroneous and inflated expenses claims.
Copyright 2018. Featured post made possible by Soldo.