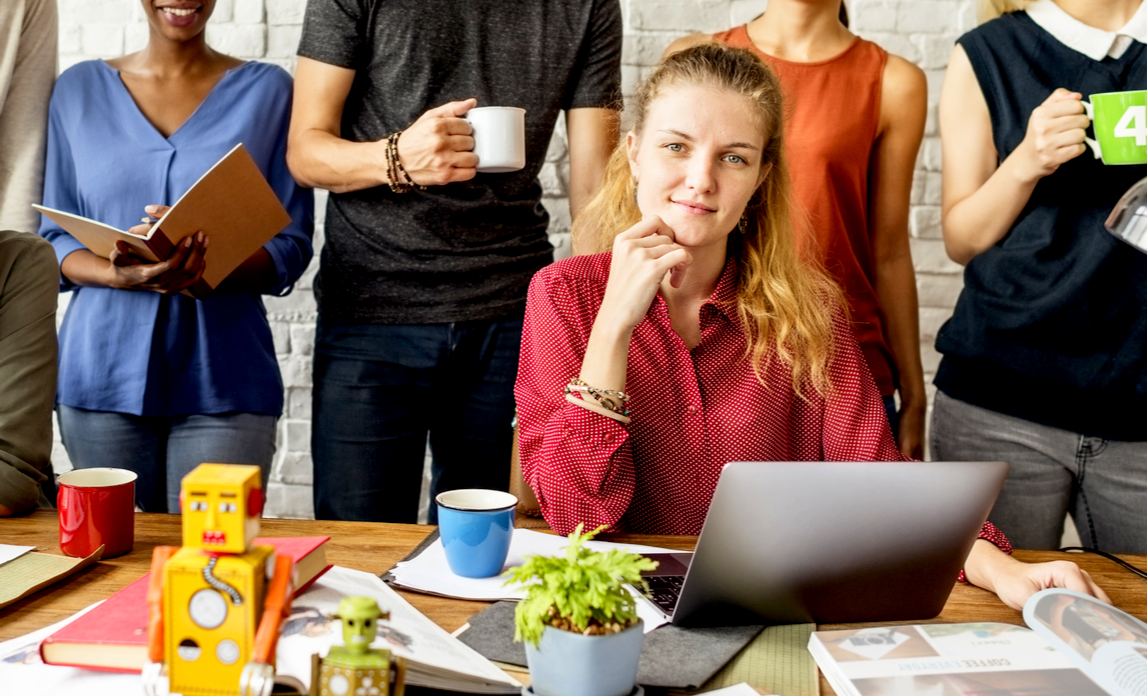 It used to be that founders with a substantial domestic market were expected to focus on consolidation before making any move to expand. Technology has changed that, and it's getting easier for start-ups to expand into international markets from the off.
However, there are some matters you need to consider, before taking risks that might end up costing you more than you expected.
1. Are you ready to set up in a new country?
If your product requires a physical presence, you'll have to set up in the new location, committing an investment even before you've fully explored your overseas market. This means finding and setting up a small office, acquiring one or two local staff and deciding who is to head it up.
To get the attention you need to succeed in international operations, this should really be yourself as founder, or at least a senior member of your founding team - which will take a lot away from your start-up operations at home.
It will also impose an additional burden on the rest of the team, as they incorporate the needs of an international office.
Could your start-up manage without you, even part-time? If the answer to this is no, then maybe you're not yet ready to expand.
2. What is the cost of expansion?
As well as localising your product with new content and functionality, you may need translation and data services, as well as personnel to cover operations, sales and customer service.
You might require an aggressive marketing campaign, especially if you already have competitors in the field, and you'll need to make substantial sales to get a return on your investment.
To offset against the potential profits from becoming a multinational company, you'll also have to take into account such things as regulatory approvals, tax compliance and all the legal and accounting support you'll need to conduct business overseas.
3. Do you have clear product-market fit in your new country?
This is the point where you need to be brutally honest with yourself. Does your product demonstrate a clear market fit in your projected new environment? For many software or SaaS products, it is easier to make them multinational than it is for a physical product with national characteristics or appeal.
Pivoting a product style after you have committed to international expansion is going to be far harder than admitting that your product is not quite suitable for particular markets, so don't be too quick to commit.
4. Will international expansion increase my valuation?
This is hard to answer definitively, as every company is different, and valuations depend on a lot of variables. A rapid growth rate and demonstrating that you have a promising customer base overseas are both critical factors in driving valuation, so thinking big at an early stage reflects well when it comes to attracting investment.
It should be borne in mind, though, that this doesn't guarantee overseas investors, especially in the US. If you're looking for venture capital in the States, you may well have to go there to get it.
Sponsored post. Copyright © 2018 Wesley Rashid, co-founder and CEO of The Accountancy Cloud