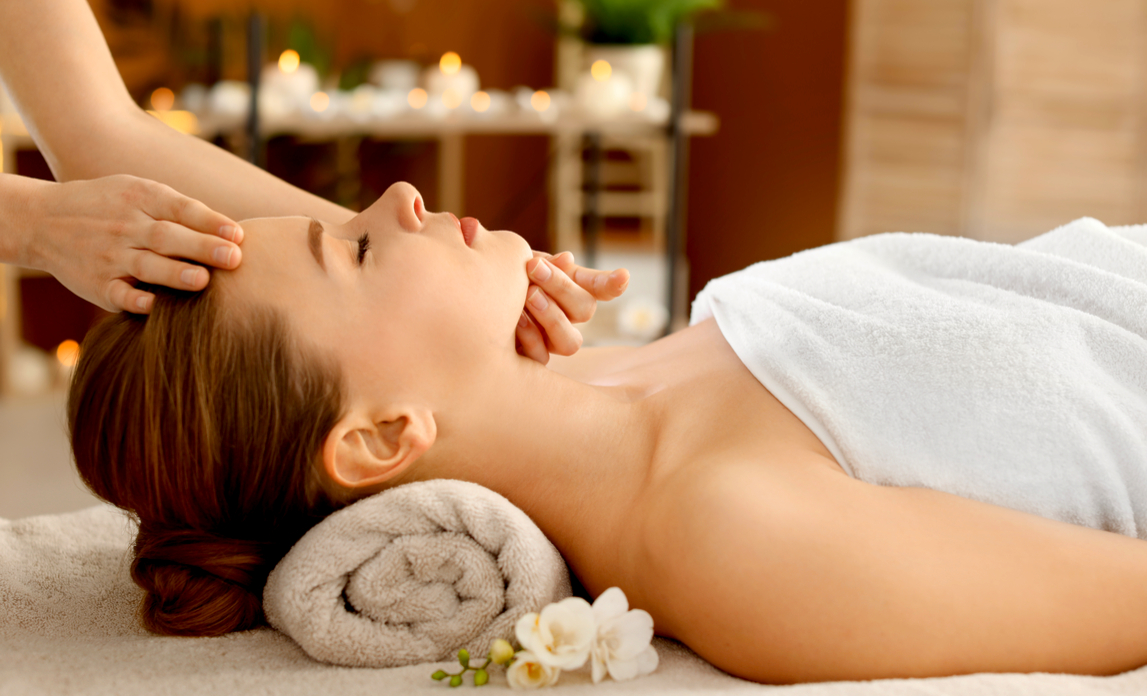 Most modern spas have a well-organized daily routine - good mornings are exchanged among staff as they prepare work stations, inventory checks are made, and appointments for the day are reviewed.
Like most businesses, spas work to maintain a high level of professionalism and cleanliness every day, in order to make the best impression on customers.
Although these are of course essential for maintaining a good vibe at your spa, here are some other things your clients will be paying special attention to.
1. First impressions
Whenever we try something new, whether it's a drink, food, service or business, we tend to take our first impression to heart. If it left a negative impact on us, chances are we won't try it again. The same can be said about spas.
When a potential client visits a spa for the first time, they take everything in - the cleanliness of the spa space, staff friendliness, and expertise. In order to make a great first impression, making sure work stations are clean, treating clients like VIPs and being knowledgeable about treatments is a must.
Don't forget about the little details, such as offering the client a drink, asking them about their preferences before a service or just getting to know them better. Making them feel that they're not just a number is exactly what customers look forward to when they're paying to be pampered.
2. Making it personal
One of the most attractive aspects of any beauty business is an educated and attentive team. When a client visits the business, they expect the specialist to share treatment recommendations based on their expert knowledge. Making sure that your team knows what they're doing is of the utmost importance.
Additionally, your therapists should pay special personal attention to their clients, their history and their preferences. With potentially hundreds of customers going in and out of the spa weekly, though, it may be a tall order for your staff to keep track of each one.
Solutions such as spa software can help. When a customer visits your spa for a second or third time, their specialist will know their appointment history, preferences and any allergies.
Spa employees can discreetly note down customer details after their appointment, and log them against the customer's record, ready to be retrieved when the next booking is made.
3. Staying in touch
Nothing is more unattractive than looking up a spa's Facebook or Instagram page, only to find a few posts that date back to 2011, and nothing since. Potential clients are often turned away by this, as it may be taken to mean that the business doesn't pay attention to its client base.
Additionally, how is a potential client supposed to know if the spa's listed information is still up to date, or if it is even still in business, for that matter?
Being active on social media shows clients that staying in touch with them matters to you. Posting information such as treatment and price lists, special offers and details of staff at your spa are perfect for maintaining a up-to-date presence.
Utilising spa software for direct communication is another way of keeping in touch with clients. You can send text or email newsletters directly to clients, and keep them informed of your latest news.
Another great idea is to send personalised discounts based on specific criteria, such as gender, age or products/services purchased - making for truly personalised service, and increased customer loyalty.
Sponsored post. Copyright © 2018 Jamshed Chaudhary, professional blogger, industry watcher and technical writer