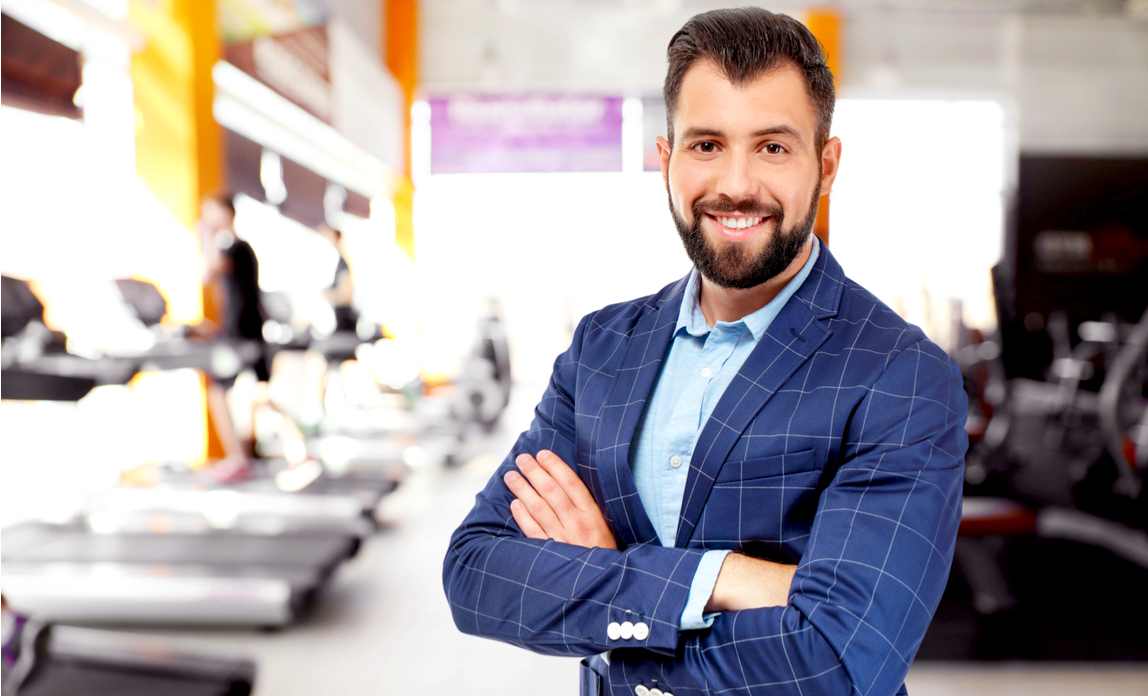 There are various routes you can take to become a business owner. You can start your own business from scratch, or become a franchisee by taking ownership of a local branch or studio.
If you tend to lean towards caution, then the latter option is certainly safer. You are, after all, buying into a brand that's established, and successful enough to be capable of expanding its number of outlets.
That being said, it's not a venture you should embark on too hastily. There are numerous matters, pertaining to both the business in question and your own personal situation, that must be taken into account. Here's what to bear in mind.
Key franchise considerations
First, as always, is the matter of finance. You need to find enough money, or an easy method of payment, in order to buy your franchise.
Numerous funding options are available to you, such as applying for a business loan, seeking assistance from a private investor, or paying the sum in stages.
You should also consider the location of the franchise you're looking to buy. You don't want to purchase a place that's too far from where you live, nor do you want to buy a franchise that's based in a location that won't often be frequented by customers. Ensure that the franchise is conveniently located for you as well as your clientele.
The perks and drawbacks of franchising
Of course, being a franchisee can mean enjoying a few perks. For example, people hoping to buy a franchise, such as one from F45 (the multinational fitness brand), may find that set-up costs are kept low due to deals with suppliers, or may find they can profit substantially from an already-established membership model.
Another aspect to consider is that, in buying a franchise, you'll be managing the branch's operations according to a system developed by the brand's creators. This is a way of ensuring that every branch operates in line with, and is properly representative of, the parent company's policies and promised services.
A local branch representing a national chain cannot have different approaches to their product or service, a different managerial structure or different administrative procedures from the brand's other franchises. Comprehensive brand guidelines will be in place, and must be followed to maintain that consistency.
The final word
Of course, business savvy and strong leadership skills are also an important part of buying a franchise. But if you've got a solid financial plan and a well-situated establishment in your sights, and you're willing to operate according to an already-implemented, proven system, then you're well on your way to franchise success.
Featured post made possible by Joshua Craig White, digital content writer.