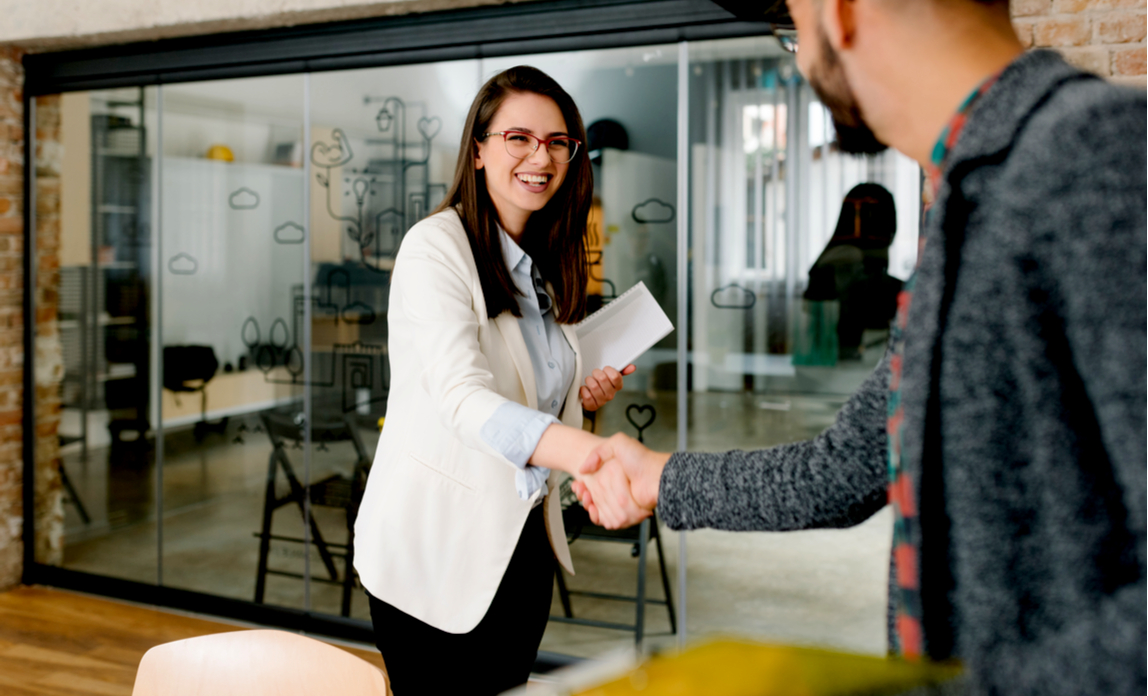 Recruitment is an important skill that needs to be mastered for any SME. In small organisations, adding one extra person could mean increasing your team by as much as 50% - thus heightening the importance of effective recruitment strategies.
However, recruitment should not just be viewed as simply getting more hands on deck. Rather, SMEs should visualise more than the problem in front of them, and actively seek multi-skilled individuals.
So, when is the best time to recruit, and how can you recruit effectively?
Think long-term
Often businesses will recruit during busy periods. However, this peak is often temporary - so it is important to consider how your new hire will fit into the team after the workload has subsided.
It is much more beneficial to think long-term in recruitment. Consider where you want your business to be in six, 12 or 36 months' time. Ideally, the individual you choose will solve your short-term capacity problems while also learning the ropes elsewhere in your organisation, so that they're able to tackle future projects.
Search for new skills
When recruiting, it is important to look at how that person can bring something different into your business. This could be new skills, a fresh and enthusiastic attitude, or industry experience that you don't already have in your business.
It is easy to slip into a pattern of recruiting people with a similar skill set and background to you. However, it is better to seek those with different or more advanced skills, which you can adapt to fit your organisation.
Recruitment is not the only answer
Sometimes you are better off looking internally during busy periods, rather than seeking additional staff. It can take a long time to train an new hire from scratch, so consider upskilling an existing team member who is already committed to the organisation instead.
For example, during very busy periods, it may make more economic sense to ask your team to put in paid overtime for a while. As they already know the business and your processes, they may be better placed to provide quick assistance.
Recruitment can be costly and lengthy, so finding an internal solution can be more cost- and time-effective. Expanding your team does not always mean business growth.
Know when to recruit
Specific roles often have their own average "life span" before their holders want to move up - or move on. You can plan likely career progression paths for members of your team, and upskill them so they're ready for the next step.
Before recruiting, make sure you are aware of the capacity, abilities and motivations of your current employees, so no-one is passed over for a deserved promotion or change of scene.
Conversely, it is sometimes necessary to bring in some new talent. New people can bring a different perspective and fresh ideas to the organisation, and ensure things don't become stale. Just be sure that they are the right fit.
Sponsored post. Copyright © 2018 Naeem Arif, NA Consulting Limited