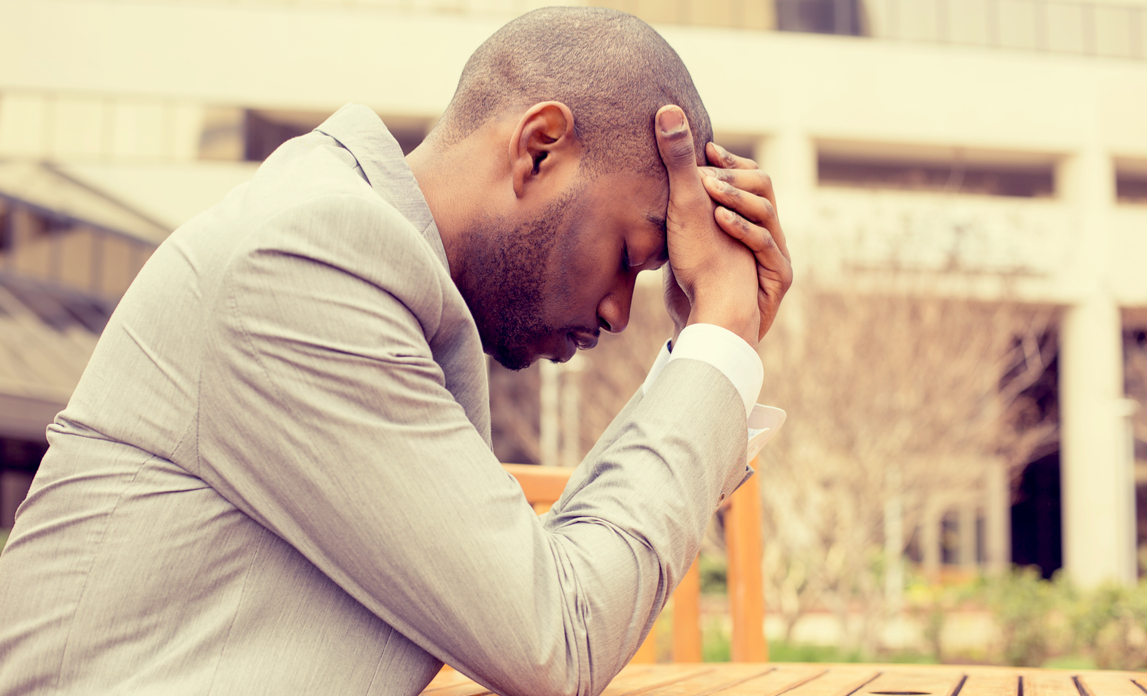 Personal debt levels are at a record high in the UK, with the average figure topping £8,000 per person. Personal debt includes credit cards, personal loans, overdrafts and store cards - and these sums can cause enormous stress.
Debt problems have huge impacts on relationships, emotional and physical health, and, worryingly for employers, work performance.
If you employ staff, you need to look out for signs of personal money problems and offer support. It's the right thing to do; it's also wise because your business needs each employee to be performing at their best.
Here's how to offer a helping hand to employees struggling with debt.
Be supportive and approachable
Do your staff feel that they can talk to you? Are you someone they can come to with personal problems, or to ask for a day off once they've finished a big project because they're exhausted?
Your employee probably won't want to ask you for direct financial help, and in most circumstances you shouldn't offer it, unless the person is due a pay rise anyway. Creditfix can help by offering debt management advice so that, going forward, the person is equipped to help themselves.
If your business has access to an employee assistance programme or counselling service, then you could direct the employee to it for impartial and confidential help.
Some employees won't feel comfortable asking for help, so you could ask HR to send out reminders about debt help services to all employees, so that no-one feels singled out.
Are you offering a fair wage?
You care about your employees and their wellbeing; you want them to be happy in their home and their work life, so it's essential to make sure they're paid fairly. At the very least, you must offer the National Minimum Wage, and treat any employees on zero hours contracts fairly.
One option for offering extra support is to pay at least the National Living Wage, or to offer more or bigger bonuses. If your staff members are being paid enough to make ends meet and even save a little, they'll be better able to avoid debt problems.
They'll also feel like you value them enough to pay them properly, which in turn increases morale and staff retention.
Raise pay in line with inflation
Although there is no law saying you must offer every employee an annual pay rise, a good employer will do so. Failing to offer at least a small wage increase each year means your employee's pay is going down in real terms, as their living costs increase.
If wages don't keep pace with inflation, it makes it increasingly difficult for people, even people in full-time work, to stay afloat each month.
Ensure you review salaries regularly and give pay rises promptly, so that no-one's left struggling for longer than they need to. Also look at developing your staff, so that they are able to progress and apply for promotions. It will pay dividends in terms of staff loyalty, as well as benefitting your business with new skills.
It's always possible that an employee's debt problems won't have a huge impact on their day-to-day performance. They may see work as an escape from their money worries. However, if you offer a helping hand, your staff will remember - and be ready to go that extra mile when you need them.
Copyright 2018. Featured post made possible by Creditfix