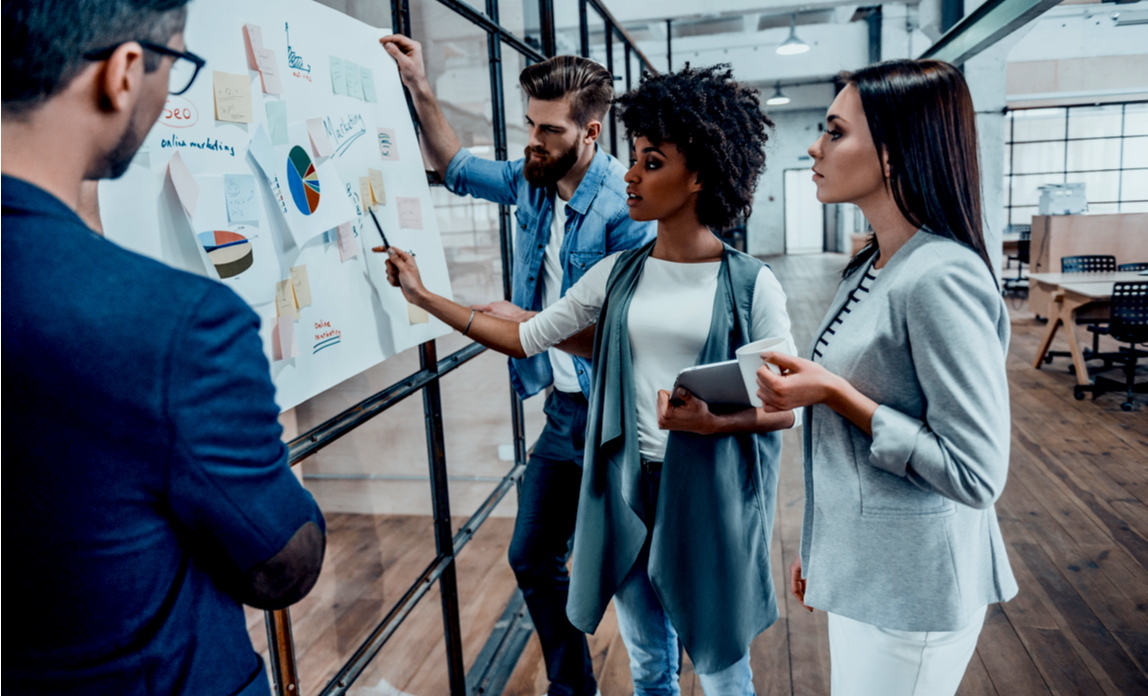 With 2019 now underway, many UK businesses will be reflecting on how well they performed in the year just gone, and setting targets for the forthcoming 12 months.
However, this particular new year brings uncharted waters, as the UK prepares to face one of the biggest changes in generations: leaving the EU.
What the final deal will be and what it will mean for SMEs is still unclear, as we edge ever closer to 29 March. Can you really plan ahead for something no one can predict?
The key is to focus on the present. We may be heading into a grey area as far as post-Brexit is concerned, but that does not mean businesses cannot strengthen themselves for whatever may be coming - starting now.
Here are two key areas to focus on.
1. Retaining a quality workforce
The number one thing UK SMEs should be considering is how they will continue to attract and retain talent.
It is inevitable that Brexit will have an impact on the mobility of the workforce in the UK. Employee churn is likely, with many individuals expected to leave the country. This will create gaps in certain areas of the market, and potentially lead to skills shortages in some sectors.
The challenge will be to fill those gaps - but that will not be achieved by one action alone. There is no one-size-fits-all answer.
Therefore, it is essential that SMEs are realistic, practical and forward-thinking. They must think creatively about how to protect their workforce - which may mean looking beyond salaries, and thinking about what their key players really value.
2. Scenario planning
Another top tip for SMEs entering 2019 is to strengthen their financial knowledge. Business owners should ensure they know their numbers thoroughly, including any weak points.
In a post-Brexit landscape, business owners will need a nimble mindset. With the benefit of tech, the smallest of firms can model potential scenarios, changing the input to predict different potential outcomes.
For example, if the cost of importing a key raw material went up by 10%, what effect would that have on your bottom line? What about if it were 15%? What measures could you potentially take to offset the impact?
On the other hand, could new key markets open for you, allowing your operation to expand?
What the future holds
Businesses need to have a clear plan in place for more than one scenario, because the reality is that no one knows what the future holds post-Brexit.
The fundamentals lie in focusing on retaining key talent, being aware of your strengths and weaknesses, and understanding how vulnerable you are to different scenarios that may unfold.
Sponsored post. Copyright © 2018 David Selves, business advisor at The Selves Group.