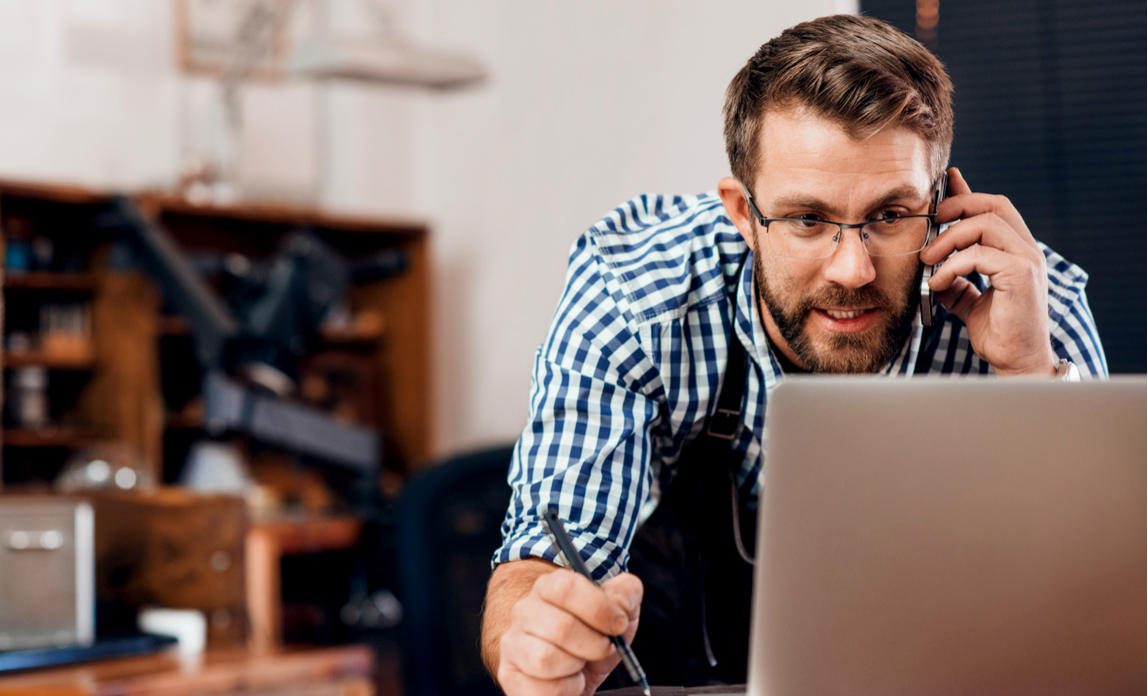 According to government figures, the number of business failures in the UK increased in 2017. More than 320,000 businesses closed their doors for the last time. Many of these businesses will have suffered fatal cash flow problems because they were oblivious to the financial troubles heading their way.
This situation can be avoided if you have well-maintained books. Keeping accurate financial records allows you to create realistic cash flow forecasts and act fast if your business risks of running out of cash.
Good financial records can also reveal opportunities, which can help you to sell more and grow your business. There are other benefits from keeping good records. All businesses must maintain accurate financial records. Accurate record keeping can help you avoid hefty fines and other serious sanctions from HMRC.
The Donut team, in association with online accounting software experts ZohoBooks, have created a guide sharing 16 accounting hacks from other small businesses. These include:
Keep a record of all your purchases.
Find an accountant who understands your business. A good accountant will save you both time and money and will help you avoid expensive mistakes.
Keep your business and personal finances separate. It will make it easier to differentiate between business and personal expenses saving you time when preparing your accounts.
Keep on top of your accounts. Devoting time to your accounts each week helps keep the task manageable and gives you an up-to-date picture of your actual finances.
Invest in accounting software. There are lots of options for small businesses - including cloud software that you can access anytime and anywhere. Many will integrate seamlessly with your other business systems such as your CRM or EPOS - saving you time and money and reducing the risk of errors.
No head for accounts?
Is doing your books a task you'd rather avoid? Take the pain away with this free guide, packed with simple tips to help you save money, time and stress.