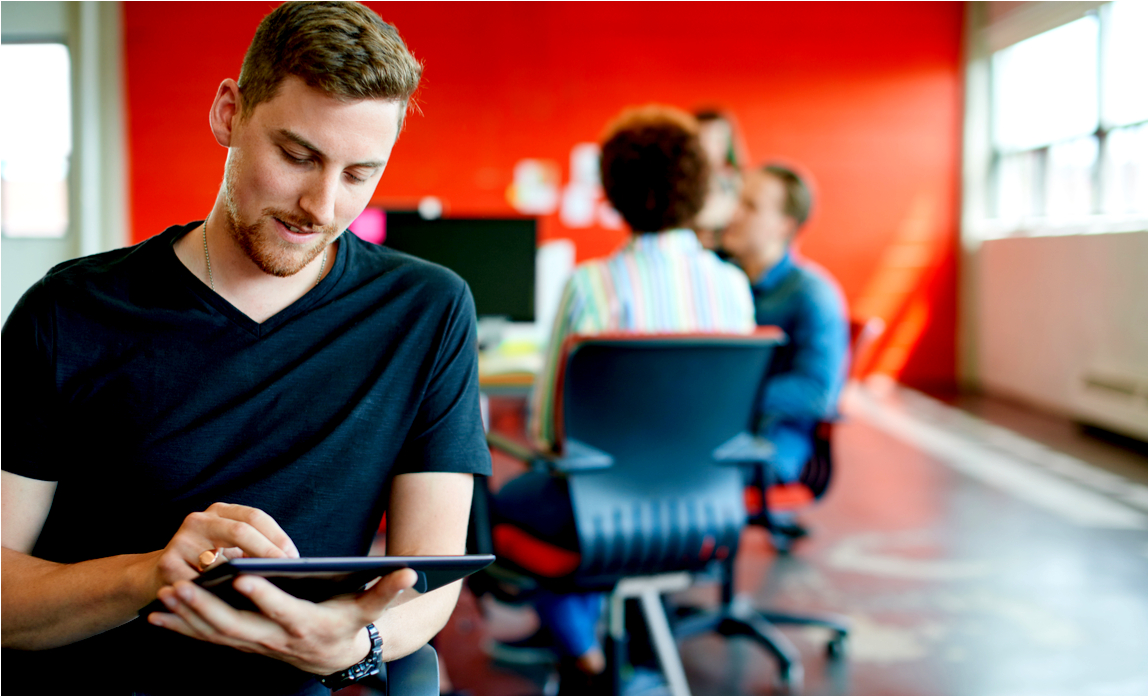 Many transactions nowadays start with a web search. If you want to succeed, your business needs a strong and professional online presence.
Google and the others reward websites that they deem most relevant and helpful for visitors by boosting them in their organic listings. Therefore, it's essential to design your site with the search engines in mind, to get your business noticed.
Working hand-in-hand with an SEO agency can help you strike the right balance between appealing to the search engines and providing a seamless user experience.
Here are some of the advantages you get when hiring an SEO agency such as Ghost Marketing to optimise your business website.
1. Target quality traffic
As a business owner, you should know that all visitors to your website are not equal. You might pull in huge traffic with a misleading link or advert, but they'll be looking for the wrong things - and that's not beneficial in the long term.
Organic traffic is the best traffic for converting to actual sales. When people are searching for the service or product you offer, and they Google a few relevant key words or phrases to find it, you need your website to pop up in the list of results.
When it does, searchers are likely to click on your site - and if they find what they are looking for, they are likely to buy from you.
However, ranking highly in Google is not easy, and as such, it requires a top-notch SEO strategy. That's why it is a good idea to contract a professional SEO agency, for the very best results.
2. Organic traffic is free
The beauty of organic traffic is that, unlike PPC advertising (where you have to pay each time a user clicks and visits your page), it's free.
Google ranks pages based on its algorithm that determines whether a specific page is useful. To rank, you need to publish high-quality content that's optimized for search engines.
This is where a digital agency becomes helpful. For an agreed fee, they will research relevant keywords in your niche that your content should contain. They also often have experienced writers, who can craft optimised copy that ranks for the targeted keywords.
3. SEO generates more leads than PPC
Even though PPC ads appear above organic search results, research shows 71.33% of all searches result in a click on organic search results.
This can be attributed to the fact that people trust the Google algorithm, and believe that the pages it ranks on the front page are of high quality. As a result, they ignore the ads, and instead click on the organic search results.
An SEO agency can help your website to rank on the first page of organic search results - more effectively than you could manage by yourself.
4. Build credibility and brand awareness
When you create high-quality content with relevant keywords, your website becomes a useful resource for visitors.
Users will discover your content in search engines when they need to know about a particular topic, even if they're not looking to buy at that time. Then, later, when they need your product or service, they'll think of your brand.
Ranking in search results builds your brand, as people will come to think of your business as credible and expert in your field.
Sponsored post. Copyright © 2019 Jamshaid Choudhary, professional blogger, industry watcher and technical writer