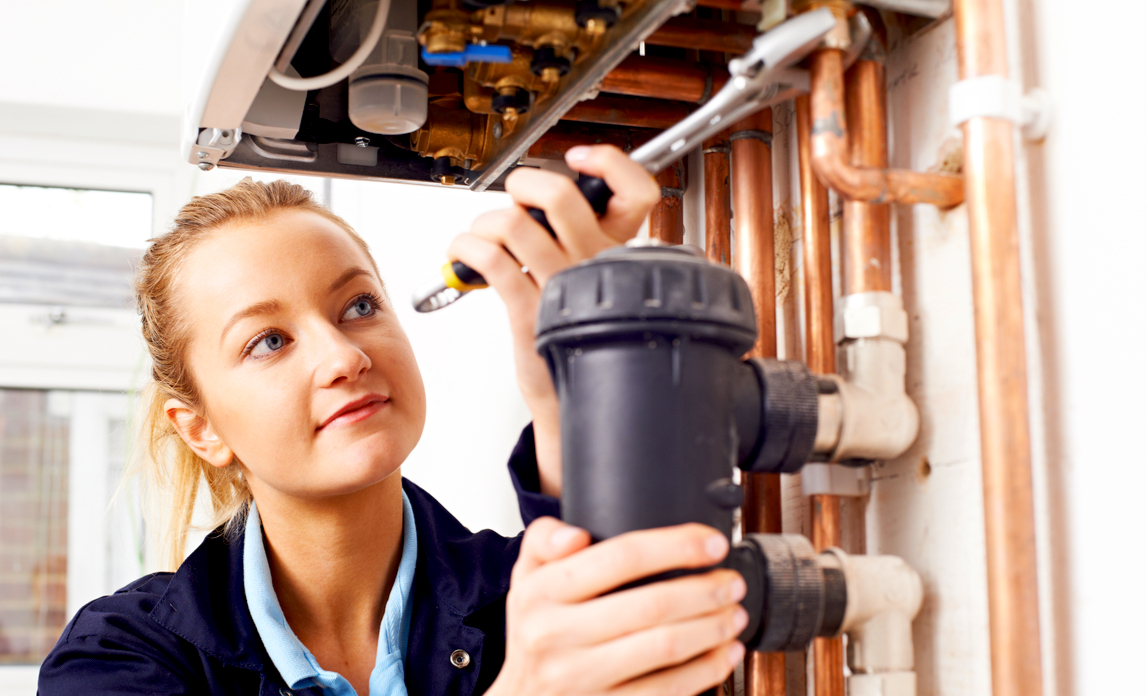 Setting up a trade business can be extremely rewarding. You can see the hard work you're putting in turn into something tangible in front of you. Commanding a workforce to build or create something can be highly fulfilling.
But in a crowded field, tradespeople who don't make an effort to stand out can find themselves losing all their business to competitors.
Here are three key ways to give your business a boost and ensure customers choose you.
1. Know the regulations and protect yourself
Firstly, in any business that involves anything to do with manual labour, it's critical that you are up to date with health and safety protocols. These include ensuring your workforce abide by rules designed to keep them safe - if they don't, you'll be legally responsible as their employer.
As well as this, ensure that all your staff have the proper certification. For example, gas engineers will need to become Gas Safe registered, to show that they're legally able to work in that field. If there are any governing bodies in your sector, ensure that your staff have accredited training to carry out their work.
Hopefully, nothing will go awry, but if it does, it's good to ensure that you have insurance to cover yourself and your business. For example, the HVAC insurance cost is low in comparison to any costs you might incur should an accident happen and you are unprotected.
Insurance will enable you to continue activities and protect your labour-intensive business, as well as your employees, in the event of an accident.
2. Market your business effectively
To ensure your business has the best possible public profile, make sure that you and our employees focus on establishing a great reputation - as word-of-mouth referrals are critical for trade businesses.
Online communities such as CheckaTrade and RatedPeople provide a simple way for clients to evaluate and rate your business, helping other potential customers to find the best tradespeople out there.
Back this up with an active social media presence, to ensure you stay front of your customers' minds and are the first ones they think of when they need your services.
Ultimately, highlight the distinguishing qualities that make your business unique, so that customers know why they should choose you and not someone else.
3. Establish yourself as an industry expert
Finally, to remain competitive, ensure you stay on top of changes and developments in your sector. Make sure that you are ahead of the curve and offering the latest processes and technologies, to stay one step ahead of your competitors.
Become an ambassador for the industry you operate within. This will improve your public image, helping people to associate your name with expertise and quality, and extend your reach far and wide.
Finally, make sure that you always do an excellent job of whatever you were hired to do. This might seem like common sense - but the best way to ensure you stand out in the trade industries, where word of mouth is king, is to go above and beyond.
Copyright © 2019 Article was written by Stephen Beck