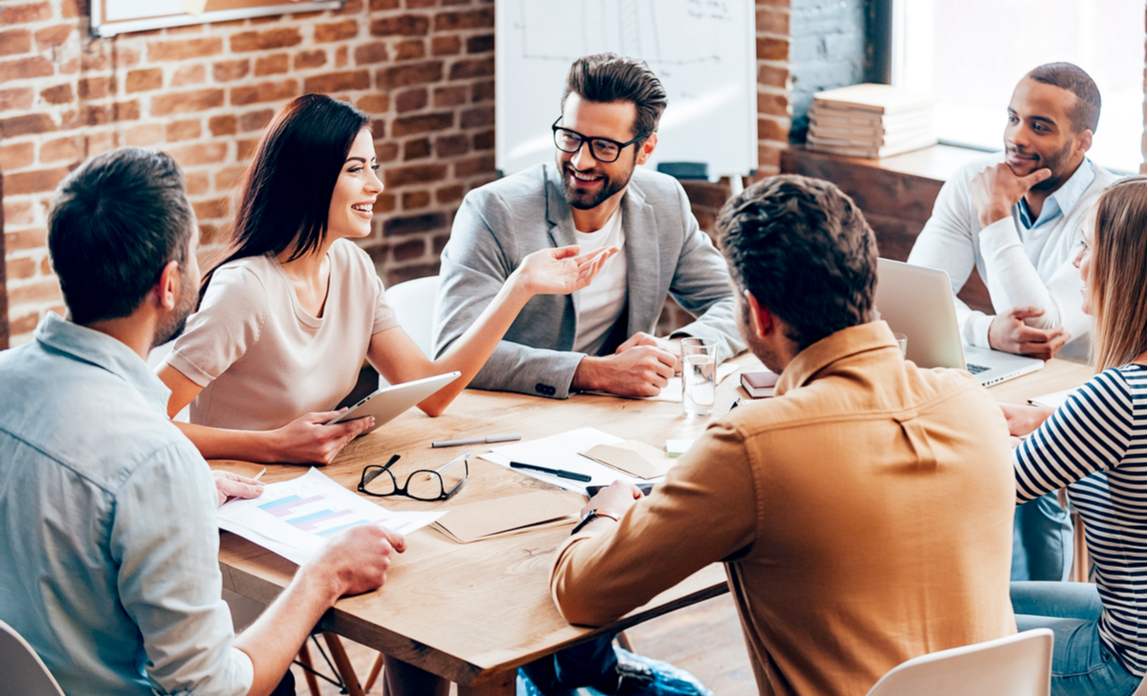 Finding our happy at work takes time. The perfect workplace offers an inclusive culture, opportunities for growth and development, and - now more than ever before - a healthy work-life balance.
Flexible working is becoming a top priority for those tired of the traditional nine-to-five. We spend our working lives stuck in the office or commuting, and research reveals that we've had just about enough.
Only one in three workers is happy with their current work-life balance, and the rest want to make better use of their time, according to a new study from AdviserPlus. The findings reveal how much UK employees value flexible arrangements, and support the idea that a happier workforce is a more productive one.
Flexible working is good news for employers too - it can improve employee retention, reduce absence, and attract new talent. Some of the world's leading companies agree that offering flexible arrangements is a valuable tool for ensuring employee happiness.
Take a look at the infographic below to find out more about how flexible working could benefit your employees.


Provided by AdviserPlus
Copyright © 2019 Article was made possible by Jessica Foreman, Freelance Writer.