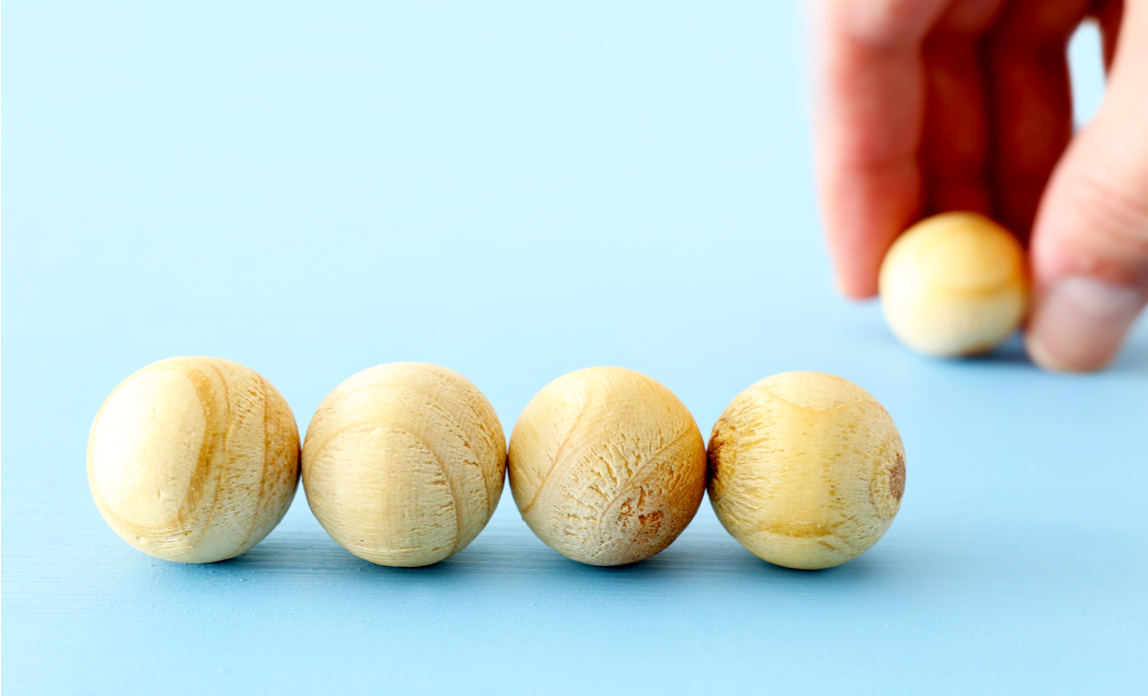 With any growing business, whether it's an ambitious young startup or an established company looking to take the next step, a solid organisational structure can help build a strong foundation. A structure can accommodate the stresses and strains of growth and change, enabling you to increase productivity and efficiency as the business expands and adapts.
Organisational charts
In order for any organisation to grow, it needs strong, clear leadership. A simple way to create clarity around that leadership is to create an organisational chart. This shows your management structure in a visual way, establishing the hierarchy as a backbone for your company. Software programs are available that make creating and then adjusting these charts surprisingly easy.
Hiring an interim manager
Often, businesses will find themselves at a crossroads where they require a certain set of skills, but only require them on a temporary basis. In this situation, it might be time to seek the services of interim partners. These temporary managers (or management teams) can fly in to fill a gap when necessary. In the case of creating a sustainable organisational structure, one tactic is to hire such a team to lay the foundations of a business and offer a scope and level of experience that you wouldn't be able to achieve any other way.
Operating procedures
Operating procedures help to boost employee productivity. They define clear tasks that can be achieved in a reliable, uniform manner to achieve shared objectives. The procedures are carefully documented, establishing a set of instructions that can be passed easily between employees. This greatly cuts down the time it takes to train new team members and is another part of the formula for creating a scalable business.
Distribution and delegation
While the charts and the documented procedures might help, they will mean nothing if the right people are not in the right places doing the rights things at the right time. This is where the distribution and delegation of tasks come into play. Managing a team well means knowing the most qualified teams and individuals to use for each task. Whether for in-house and remote workers, this task is made that much easier by using a project management system.
Embracing growth
Finally, arguably the most important purpose of any organisational structure is the ability to grow and adapt. So keep an eye out for every fresh opportunity, making full use of online marketing and modern social media platforms, without ever losing sight of your startup goals. The idea of organic growth should be at the very heart of any stable and sustainable organisational structure.
© 2019 Article was made possible by site supporter Victoria Harrison