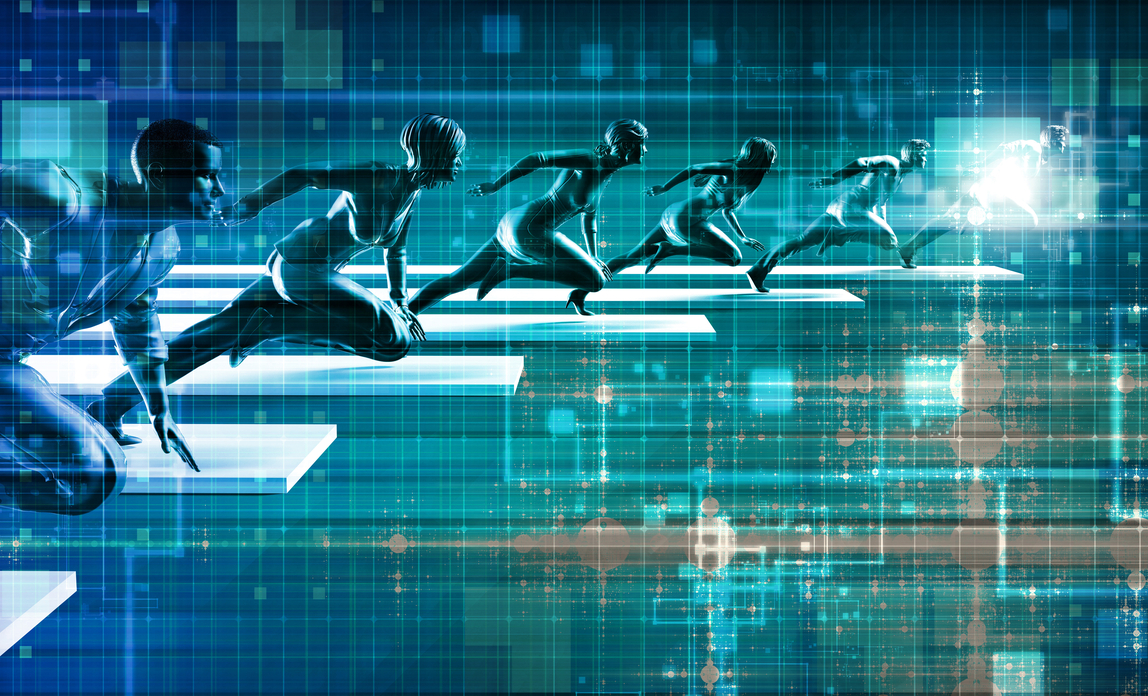 Every business is looking to achieve bigger and better profits. For virtually every prosperous enterprise, this means expanding its commercial offering at various points in its lifecycle. Successful expansion, like many other areas of good business, often comes down to good preparation, timing and perhaps even a little bit of luck.
When done well, expansion will take a business to the next level, establishing the platform for further growth in the future. Carried out poorly, and a business can find itself overstretched, under-resourced and facing serious trouble.
As a business owner, you may think the time has come to make such a move, but you must feel absolutely confident that you are set up to succeed. Here are five key areas that should be on your mind when it comes to potential expansion.
Growth should be a part of your company culture
Growth should be a foundational aspect of your work culture. No doubt when you started the business you had ambitions of expansion in mind, and these ambitions should extend into a companywide mindset.
This ethos should be present in the company's goals, your hiring process and the development of your staff. For successful expansion to be realised, you require a work culture that both attracts and nurtures top talent, after all it will be the people you employ who carry the business forward.
Cash flow is king
Without the necessary funds in place, considered and sustained growth is impossible. You may have attracted external investment to help supplement your expansion but, if not, you'll need to find the required capital from within.
In any business, but particularly one looking to expand, cash flow is intrinsic to forward progress. Whether this means cutting back on spend, seeking a loan or improving the state of your sales ledger, you'll need extra resources in place for the expected, and unexpected, financial challenges of your intended expansion.
Market research should never stop
In the initial start-up phase, market research was almost certainly a huge part of your initial forays into the sector. It may then have dropped off once things were up and running, but thorough market analysis should be an essential element in your next stage of growth.
With regards to marketing, an expansion should be thought of as a brand-new start-up venture all over again. Just as you did with your current market, you'll need to gather actionable data on your new location, demographic and competition that will help guide you safely into new waters.
Bridging the gap
When you are growing, think in terms of flexibility and pragmatic solutions. Often this will mean using temporary solutions as a way of achieving what later becomes a more permanent set up.
This could be in your hiring process, where you may prefer to employ temporary specialists rather than hire permanently, or you may provisionally outsource some of your services as and when required.
Short-term options range from small fixes through to big solutions. For example, if you were moving to new premises but those premises were not ready on time, you might consider a solution like Neptunus, which offers temporary buildings for hire, purchase or lease. A temporary solution can keep a business fully operational while you sort out whatever needs to be sorted out.
Maintain your focus
Throughout your expansion, it's essential to maintain your focus on your original goals for the business. It's very easy to lose sight of your direction during a fast-paced and demanding growth project, indeed the key to success is remembering what has got you to this point so far.
Maintain the focus on your original customer base, recognise your limits in the expansion process and stay true to your starting plans. Staying true to your core business principles will give you the best chance of succeeding in what is an exciting, but sometimes treacherous time for the business.
Copyright © 2019 Article was made possible by site supporter Victoria Harrison