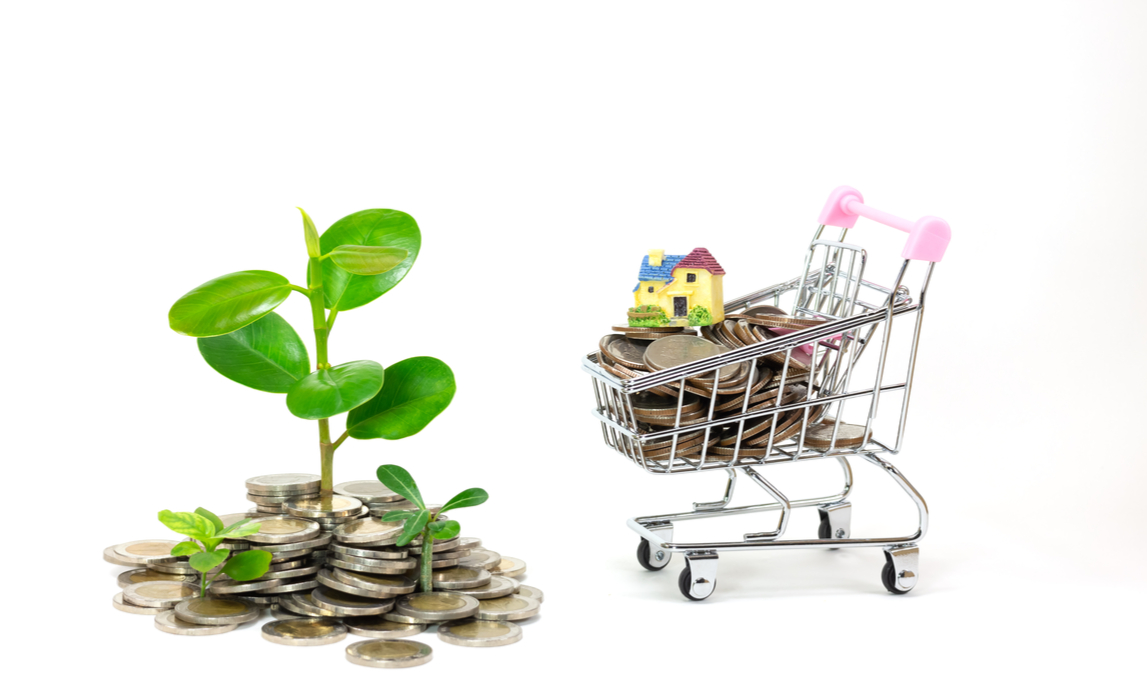 Cold hard cash - the one thing that stands in the way of millions of would-be entrepreneurs worldwide.
It's often said that it takes money to make money, and that's a pretty accurate statement. If you don't have the money on-hand to get your new business off the ground, it just isn't going to happen.
The good news being that there are countless avenues to explore for funding a new business start-up. On the downside, it's up to you to determine which is the best option for you. Independent expert advice at the earliest possible stage comes highly recommended.
One important note - if any of your applications for funding come to nothing, it's not necessarily game-over of your business. Tenacity is the key to success for any entrepreneur, and this begins with stopping at nothing to secure the funds you need.
As for the options available, the chances are that you'll find at least one of the following sources of external finance both accessible and suitable.
Conventional bank loans
Depending on how much you need, you may be able to fund your new business start-up with a conventional bank loan. You'll need a solid credit history and proof of income to qualify, but personal loan rates (for the time being at least) are at historically low rates.
Mortgage extensions
A mortgage extension – or a re-mortgage - effectively means tapping into the equity tied up in your property. Speak to your mortgage adviser and see if they're willing to lend you the money you need, using your home as collateral for the loan.
Start Up Loan
The government offers a Start Up Loan for viable businesses. If you qualify, you'll be able to borrow up to £25,000 with an interest rate in the region of 7%, together with free help with your business plan.
Loans from friends and family
Of course, there's always the option of seeking investment from those closest to you. If you can fund your new business start-up through combined loans from friends and family, it can be a great way of minimising borrowing costs. But you need to carefully consider your capacity to pay them back - particularly if things don't go to plan.
Bridging loans
If you're 100% confident you'll be able to repay the loan in full within a matter of months, a bridging loan may be an option. If this is the case, you'll be able to borrow as much as you need (limited by the collateral you provide as security) and you repay the balance in one lump sum.
Crowdfunding
Some of the most successful entrepreneurship ideas of recent years have been brought to life through crowdfunding. You set up your crowdfunding page online, convince investors to back your idea, and invite them to contribute to the funding needed to get your business off the ground.
Peer-to-peer lending
Last but not least, peer-to-peer lending - sometimes referred to as social lending - is a form of private investment outside typical lending channels. P2P lending sites help link investors with potentially profitable business opportunities, allowing mutually agreeable terms to be discussed directly and openly.
Copyright 2019. Featured post made possible by iConquer Ltd