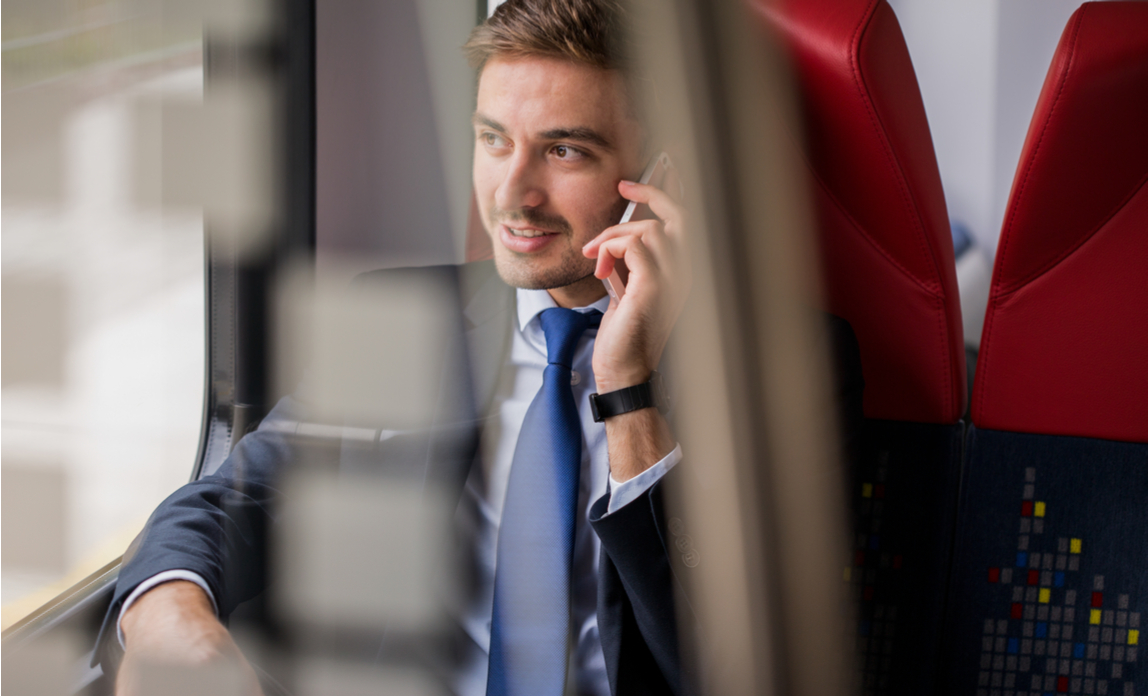 Many entrepreneurs have to travel extensively when getting their business up and running. Whether it's attending client meetings, scouring the country for potential business premises or undertaking a funding round, the costs all add up. Yet these trips are essential, so how do you effectively manage and reduce this expenditure?
Minimise hotel costs
As much as you may want to splash out on a lavish hotel during your business trips, it's critical to avoid overspending on accommodation. It could make the difference between your business's failure or success. Choose hotels with a modest price, that is perfectly adequate for a good night's sleep.
Think of it this way. If you stay in a top hotel in London at £200 per night for a week, it would cost £1,000 in total. Choosing a hotel that's marginally less expensive at £150 per night would cost £750, saving you £250. And that's just in one week. Imagine your savings over the course of a year!
It's not just the cost of the hotel that you need to consider though. You should also factor in the location. If you need to travel extensively from the hotel to reach scheduled meetings, then this is an incurred cost too. It's a fine balancing act.
Cost-effective train travel
Do you usually buy your tickets on the day of travel? Do you get an anytime return, even if you know when you'll be travelling? Then you may be racking up significant, avoidable costs. There are many simple ways to reduce the cost of train fares. If you make the same journey regularly, then you may benefit from season train tickets. They offer a considerable discount when compared to daily tickets.
Another great option is to take advantage of reduced-price advanced tickets. You can often get tickets at more than half the usual cost. Only consider this if you are certain when you will be travelling, as tickets may be restricted to specific train times and cannot be uses on other services. So if you have a meeting that you know is definitely going ahead, then this is a great way to cut travel costs.
Use loyalty schemes
Many hotels and travel providers offer loyalty schemes for regular customers. These reward programmes award points every time you travel or stay, which can offer valuable perks. Not only will you be able to use your points for free travel or accommodation (once you accrue enough points, of course), you may be upgraded to better rooms, gain access to VIP lounges and be offered free Wi-Fi. It's a no brainer for entrepreneurs on a budget.
Many hotel chains offer rewards programmes. Pick one (or a few) that will work for you and start earning points today.
Not only will these tips help you to cut back travel costs, the will also help embed cost-cutting habits into your business. This will a positive impact on your bottom line and long-term finances, helping you reach a stable financial future.
Copyright © 2019 Article was made possible by site supporter Victoria Harrison