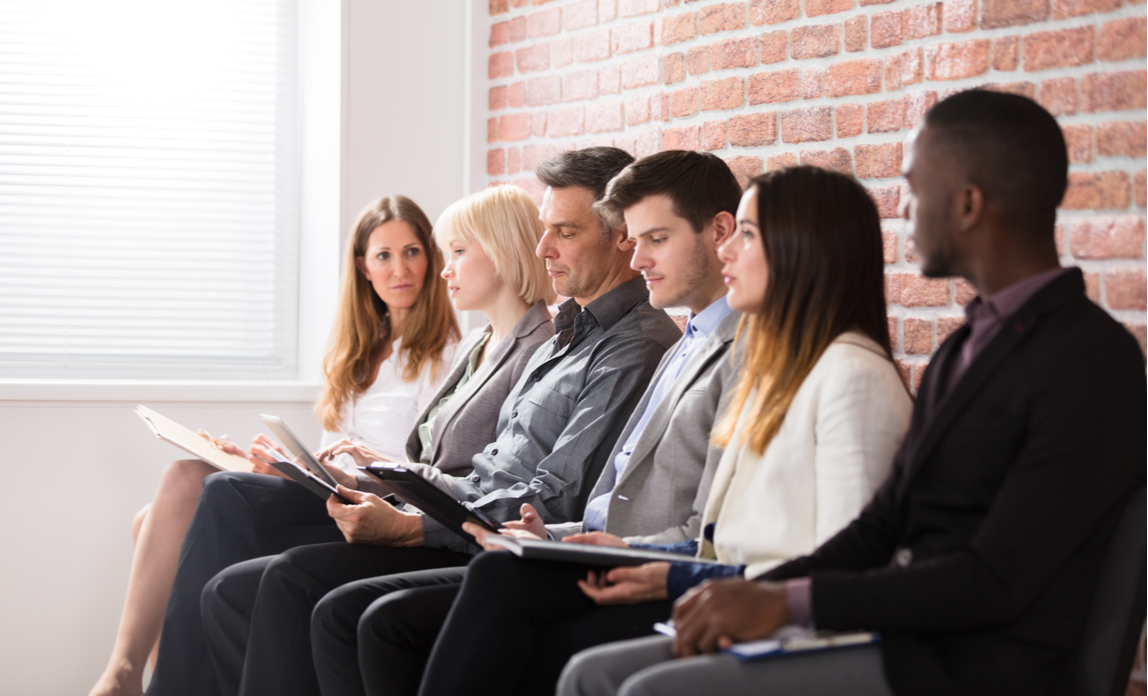 Entrepreneurship opportunities have never been more appealing. Whether you're exploring recruitment for the first time or are an experienced veteran ready to fly solo, the decisions you make along the way will determine the success of your recruitment business.
To build a picture of what to expect, here's an overview of the seven most important steps on the way to launching a recruitment company:
1. Establish your goals, objectives and your niche
For any business to succeed, it needs to have carefully defined goals and objectives. It's also important to consider the niche in which you'll be operating. The areas of recruitment tipped for significant growth in 2019 are construction, healthcare, manufacturing, engineering and IT. Your niche should be aligned with your interests, your experience and the area of recruitment you think you can add value to.
2. Consider your experience
You can and will learn a great deal as you go, but it's also important to have some knowledge and experience to work from. If you lack recruitment experience, it may be worth taking a course to learn how the sector works. Another option is to gain practical experience in an established agency first, before you go solo. If you're going into business with one or more other parties, consider their experience levels as well as your own.
3. Establish your start-up costs
Initial setup costs can be kept to a minimum - especially if you plan to operate predominantly online. However, you'll still need to cover marketing costs, website design and development, staffing costs and payments owed to your contractors. Specialist recruitment funding solutions are available to simplify the financial aspects of starting your new business.
4. Conduct market research
The success (or otherwise) of your business will be determined by its capacity to outperform the competition. It's up to you to offer something…anything…that your target audience can't already find elsewhere. Pinpoint your unique selling point (or unique value proposition) as early as possible and use it as the basis for your marketing strategy. Give clients a reason to choose you over your competitors, whatever this reason happens to be.
5. Select a location for your business
If you're planning on operating predominantly (or exclusively) online, it really doesn't matter where you base your business. However, if physical premises are called for, you'll need to consider accessibility for your staff and your future candidates. A location that's ideal for you personally may not be quite as convenient for your candidates, who must be prioritised when making key decisions like these.
6. Hire help and seek support
You're unlikely to have the capacity to handle every responsibility on your own. At the earliest possible stage, it's important to consider who you'll need to bring on board to help run your business. Whether hiring in-house staff or outsourcing to remote service providers, you need quality support you can count on. Marketing, back office support, payroll, accountancy, web development and so on - all potential vacancies to fill before your new business can be launched.
7. Make it real
After dealing with all of the above, the time comes to breathe life into your new business. Your website goes live, your marketing materials are published and you begin taking enquiries from potential candidates. You'll need a professional online presence, relevant licensing and insurance, a long-term marketing strategy to implement and a bank account for your business. You may also benefit from expert social media management and SEO service provision, helping your business get off to the strongest possible start.
Copyright 2019. Featured post made possible by iConquer Ltd