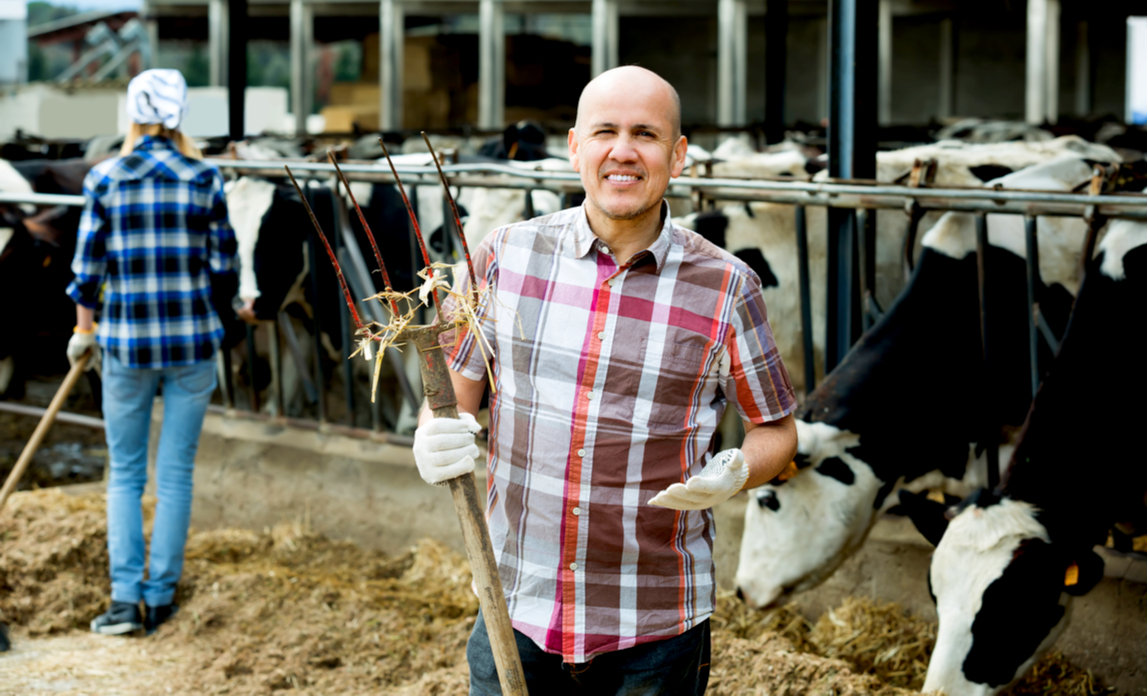 Have you always wanted to run your own farm? For many people, this dream sounds great, but actually putting it into practice can be a little more difficult. Of course, buying a farm doesn't have to be difficult, and there are plenty of things that you can do to ease yourself into the process.
Here we discuss some considerations when buying a farm business.
Visiting properties
If you are going to invest in a farm, then you'll need to view it just as though you were buying a house. We suggest that you visit a few contenders before making any sort of decision, so that you can see what sort of property and facilities you can get within your price range.
Remember that the location is important in terms of what is nearby, as you will want to be near to local shops if you will be living on the farm.
Finding the right solicitor
When it comes to farm sales and purchases, it is important that you have the right solicitor to help. There are many legal matters that you might not be familiar with, such as the legal titles and the schemes that are in place to help farmers like yourself do well.
Not every solicitor will specialise in farm matters, but you should be able to find one that does if you do a quick search online.
Remember that profits may not be immediate
One of the mistakes that people make when deciding to invest in a farm is in thinking that they will start making a lot of profit right away. The truth about farming is that it is a way of life, and profit often comes gradually.
If you are looking for a business that is going to make money fast, then this type of investment might not be right for you.
Do your research
If you have no farming experience, investing in a farm without doing plenty of research is a really bad idea, and can lead to serious mistakes being made.
A good way to figure out if this life is really for you is to talk to local farmers, read books on farming and check online for guidance. Once you know what you need to be doing, you should be able to start running a successful farm.
Final thoughts
If you think that the farming life is for you then you should make sure that you visit as many properties in your local area as possible, and see what sort of farm you would like to invest in.
Make sure to take advantage of benefit schemes if available, and get the expert advice of a solicitor who specialises in this sort of legal matter. Once you're ready, you can invest in that farm and get started on your brand new life and career.
Copyright 2019. Featured post made possible by Pickering & Pickering Solicitors