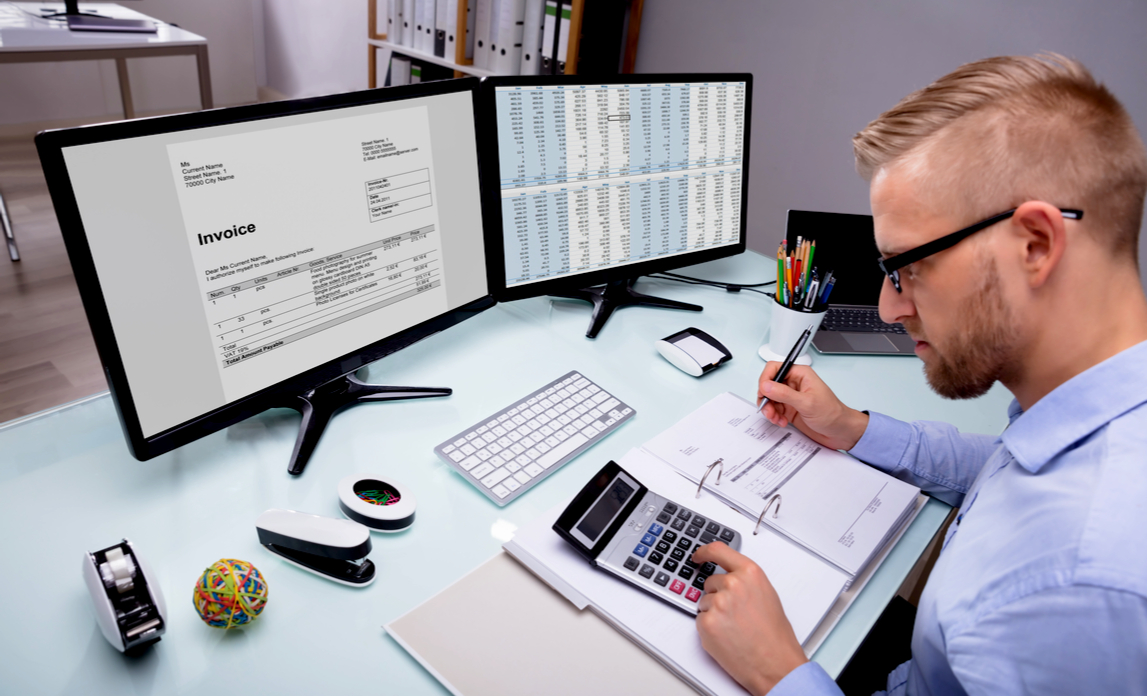 Ecommerce is a rapidly growing industry, so it is no surprise that so many entrepreneurs are setting up their own online stores. It is also an industry that has a number of unique obstacles to overcome, and dealing with these will be key to success for your business.
One of the major areas to get right is invoicing. Your customers will expect to receive fast, accurate and professional-looking invoices after completing their order - and you need to be sure you accurately track your income and manage your cash flow.
One solution to this problem for ecommerce businesses is to use invoicing software.
Why invest in an invoicing solution?
Invoicing software can bring a host of advantages for both business and consumer - so it should certainly be considered by any entrepreneur hoping to launch an online store or business looking to improve their current operation.
While it is possible to perform manual invoicing, you will find that it can be tricky and time-consuming to generate unique invoice numbers, identify and track repeat customers, accurately relate order details, apply the right tax rates, and so on.
Therefore, invoicing software can reduce stress, free up time and ensure that you are sending completely accurate invoices to your customers. This is of course important for them - but also for your business, for accounting and tax purposes.
Invoicing software can also help your business get paid more quickly, as you can automate the process of sending out reminders, manage payment terms, track due dates and much more. You also have easy access to your invoice records - making your finances easier to manage.
Not only this, but as Invoicing software is a paperless option, it also means that it is environmentally friendly and will help your business reduce its carbon footprint - this can also be helpful for brand reputation.
Consider invoice discounting
Sometimes an ecommerce business will find that it can be hard to get invoices paid. While reminders can be an effective tool to use, it is also worth looking into invoice discounting, which provides you with instant access to cash tied up in outstanding invoices, in return for a small fee.
This allows you to use the income earlier than you would've otherwise received it, to cover running costs, wages and so on, and ultimately ease any cash flow issues
The final word
An ecommerce business has the potential to be very lucrative, but it is also an industry with a few unique challenges. Invoicing is one of these, as you will need to invoice your customers efficiently and keep accurate records of your sales.
Invoicing software is a great solution, as it can streamline your financial operations, ensure that no errors are made and help you to receive payments as quickly as possible.
Copyright © 2019 Article was made possible by site supporter Victoria Harrison