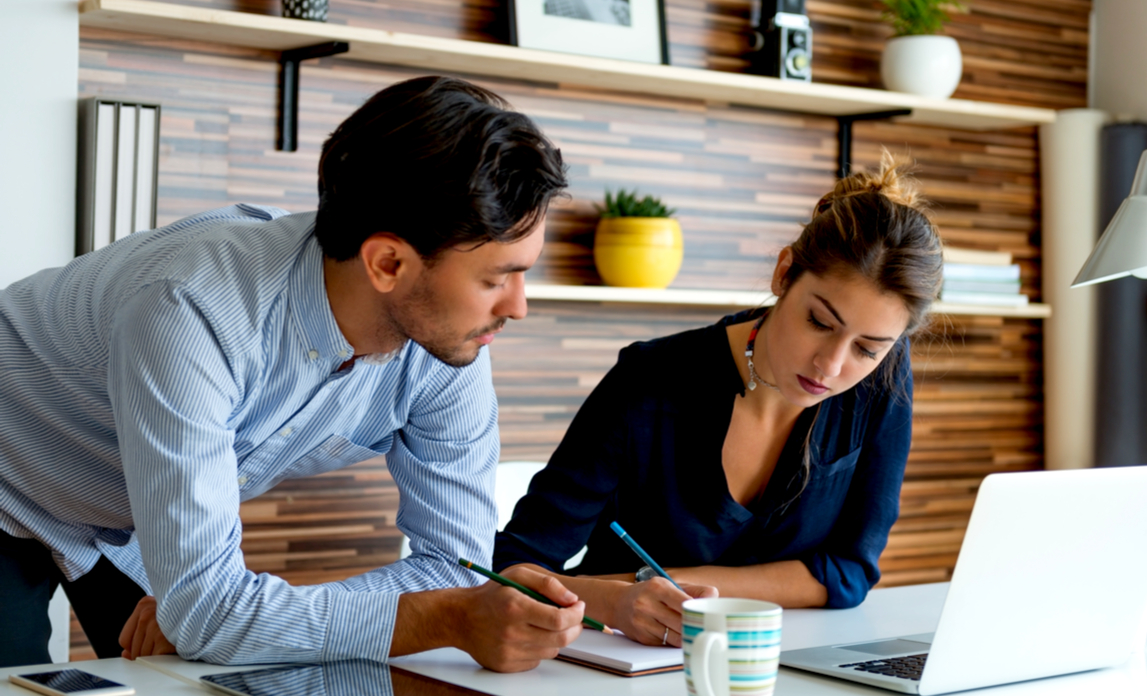 Brexit has thrown up an unfortunate roadblock at what should have been a flourishing time for British business. Whether leaving the EU ends up being as detrimental as the Remain camp argue it will be, or whether we weather the storm, time has been lost that could have infused UK start-ups with the zeal to succeed.
While some industries may feel they are being disadvantaged, others may end up benefiting from Brexit. But what about start-ups in general? Will we see an increase due to new business opportunities after we cut ties - or a decrease caused by a stifled economy and limited growth?
How can start-ups ensure they are protected?
Start-ups in Brexit Britain need to be incredibly savvy. Yes, start-ups in general need to be savvy - but when there is so much uncertainty, they need to be even more clever in how they operate.
As DailyFX shows us with the Brexit timeline, there have been several tumultuous bumps in the road so far. If you match this timeline to analysis based on the Daily FX FTSE 100, you'll see that certain events and announcements have affected existing businesses, and will have therefore had an impact on the smallest of these businesses - and on start-ups as well.
By monitoring trends on the FTSE 100 live (and in general) in their industry of choice, start-ups will be able to analyze whether they should be making the leap at this time, or whether they should wait until the volatility has subsided.
Potential positives and negatives of Brexit for start-ups
The overall economic impact of Brexit will trickle down to start-ups, and will already have prevented many from flourishing. Some may be forced to pause trading if they feel cross-border or European market issues may prevent them from succeeding.
Foreign investment has already fallen by 92% since the 2016 referendum, meaning that overseas investors aren't willing to take chances on start-ups in the UK. However, in Scotland at least, Parliament is offering to cover immigration costs for EU citizens who need residential permits to continue working - which will mitigate against start-ups and other businesses in that country suffering from a lack of labour.
There is also the potential for Britain to develop trade links with other markets outside the EU, such as China and Australia, starting from 2021. This could help launch new and innovative types of start-up business.
The initial saving of £13 billion that will no longer be payable to the EU could also go towards helping to launch new UK businesses. Even if experts predict that we will lose a far greater sum in the long run, this initial funding injection could be what start-ups need to become operational and begin turning a profit.
Is this the right time to start up?
Many people may be reticent to begin a business in such uncertain times, while others may have a galvanised approach to a changing world - it's now or never. As analysis of the FTSE live proves, the business landscape is incredibly volatile at the moment - but if not Brexit, something else would likely be standing in the way.
The full effects of Brexit on start-ups haven't yet been felt - and with so many potential positives and negatives being touted, only time will tell.
Copyright © 2019 Article was written by Sonya Dolan.