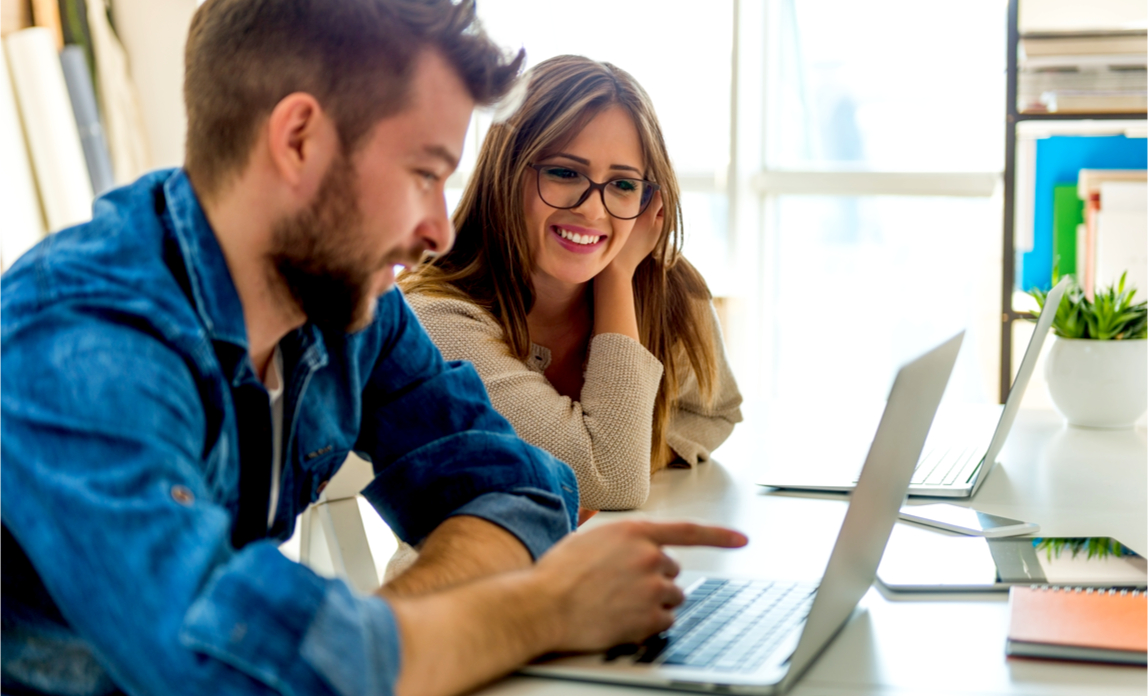 Reading the plethora of advice on how to keep your small business site's SEO up to date can be overwhelming. There are so many things you seemingly MUST do.
And let's face it, you're running a business - with all the associated demands. How the heck are you going to find the time to digest all the conflicting advice, sort the relevant from the not so relevant - and then implement?
By prioritising - and, perhaps, sourcing a reliable digital marketing agency that will help you to sort the good advice from the bad.
Here are the six SEO basics we always implement for our clients.
1. Use well-researched keywords
The use of keywords in your copy is as essential as ever. Avoid the temptation to 'keyword stuff', though - it's not necessary. Instead, choose and use your keywords carefully; because they are still ranked as one of the most effective ways to improve your SEO.
Keywords can be either short-tail or long-tail, and a mix of both is the best approach. What you're looking for are words your ideal customer is likely to put into whichever search engine they use. Some will type in a word, others will type in several.
You need to include those particular words or phrases in your content, so the 'crawlers' can find them.
There are plenty of tools out there to help you choose the keywords that would work best for your company or product. SEMRush is one of the best paid-for choices, but if budgets are tight then try a free tool such as Soovle.
2. Add a sitemap
Including a sitemap on your website will not only provide a better customer experience by making navigation easier; it allows search engines to analyse each page. This further increase the chances of your site being one that Google 'finds' when a searcher types a keyword into the search bar.
It's pretty straightforward to implement this - just ask your web designer.
3. Post relevant content
You've no doubt heard this advice many times - but what does 'relevant' mean? Simply put, it means providing what your customer needs. Answering the questions they may have. Sharing information they may find useful.
Although keywords are still important, what Google has recognised, and will reward by increasing your ranking, is providing excellent customer service. You can do this by educating, entertaining and engaging with your website visitors with… relevant content.
A fantastic way to keep the content on your site fresh is to post regular blogs. You can also write as a guest blogger for other sites. This not only increases your reach and brand awareness, but will provide the opportunity for backlinks - another Google favourite.
4. Optimise your meta tags
This is easier than it sounds! Write a few sentences that include words already used in the content on your site. It gives search engines a bit of help to understand what each page on your website is about.
5. Add image alt tags
Alt tags tell Google what the image on the page is. When setting up alt tags, it's best to speak as though you were describing the image to a blind person - because, essentially, that's what a Google crawler is.
Adding a description to each of the images on your site may seem pointless, but it will reap rewards. By not putting this into action, you risk providing visitors with a poor experience, and you're also missing out on the increased chance of your keywords being picked up.
6. Improve your internal linking
Links from one page of your website to another will make navigation easier for your readers. They will also benefit your SEO - because when Google identifies that customers are moving from page to page, they assume your content is relevant and interesting.
Essentially, you need to convince Google that you're providing an exceptional customer experience - because, for Google, that's what it's all about.
Copyright 2019. Featured post made possible by The Good Marketer