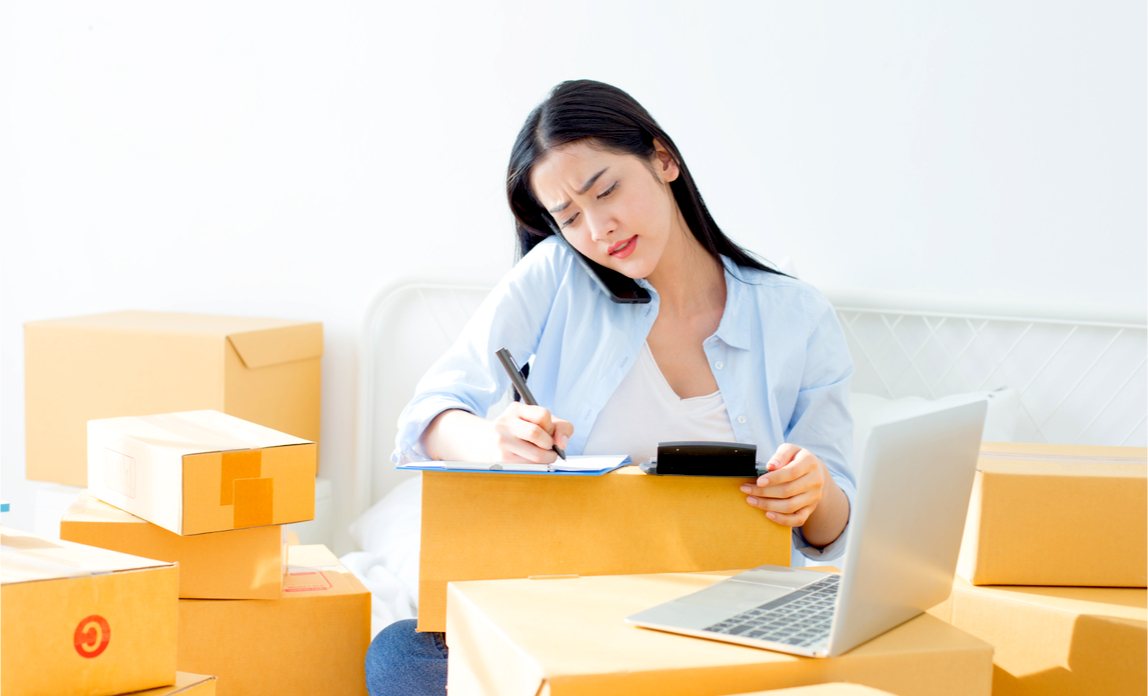 The online retail community in Europe is booming, and industry analysts expect that this trend is set to increase over the next few years. In parallel, we are also seeing a shift in consumer interest away from major ecommerce players in favour of smaller retailers, who are often able to offer a more personalised shopping experience.
This is the reason why numerous online businesses have entered into the marketplace in recent years. Whether you've just begun your ecommerce venture or are a seasoned seller, there is always room for expansion.
Whether your client base exists within the UK or you sell further afield, developing an effective marketing strategy is key. The key in this situation is to work smart as opposed to hard. Whether your business intends to sell clothes online or you design mobile phone apps, positive exposure is key.
More is not necessarily better
Some businesses embrace a "blanket" approach when it comes to online marketing campaigns, putting out the same generic message to everyone on every platform. Some of the problems with this strategy include:
it requires a great deal of investment;
it can be hard to know where your leads are coming from;
you might still be failing to reach your target audience.
Bulk is not always better. It is much more prudent to carefully consider your target demographic, what appeals to them and where they can be found. Catering to a well-defined audience, using the channels and messages that will reach them best, saves a great deal of time and, most importantly, money.
There's no reason to "go it alone"
Although targeting your audience will help to narrow down your marketing options, you still might not be able to proactively reach a large audience - especially if you're looking to sell internationally. Assuming that you do not possess a team of dedicated publicity experts, what other avenues are available?
One of the most powerful tools at your disposal is an international ecommerce platform. Flexible applications such as Shopify have been designed to meet changing digital needs. While they are agile enough to be able to adapt to the requirements of large organisations, they are sufficiently focused so that smaller firms can maximise their benefits.
Furthermore, this type of ecommerce software can be easily integrated with social platforms and online marketplaces such as eBay or Amazon - so you won't be forced to "reinvent the wheel" to promote your products to new audiences.
A word of caution
Using a powerful ecommerce platform can provide you with additional customer reach. Be sure to do your research before signing up, though, as different packages and providers are associated with different benefits. You need to find the one that's right for you and your ambitions.
Sponsored post. Copyright © 2019 Alexa Coleman, freelance copywriter