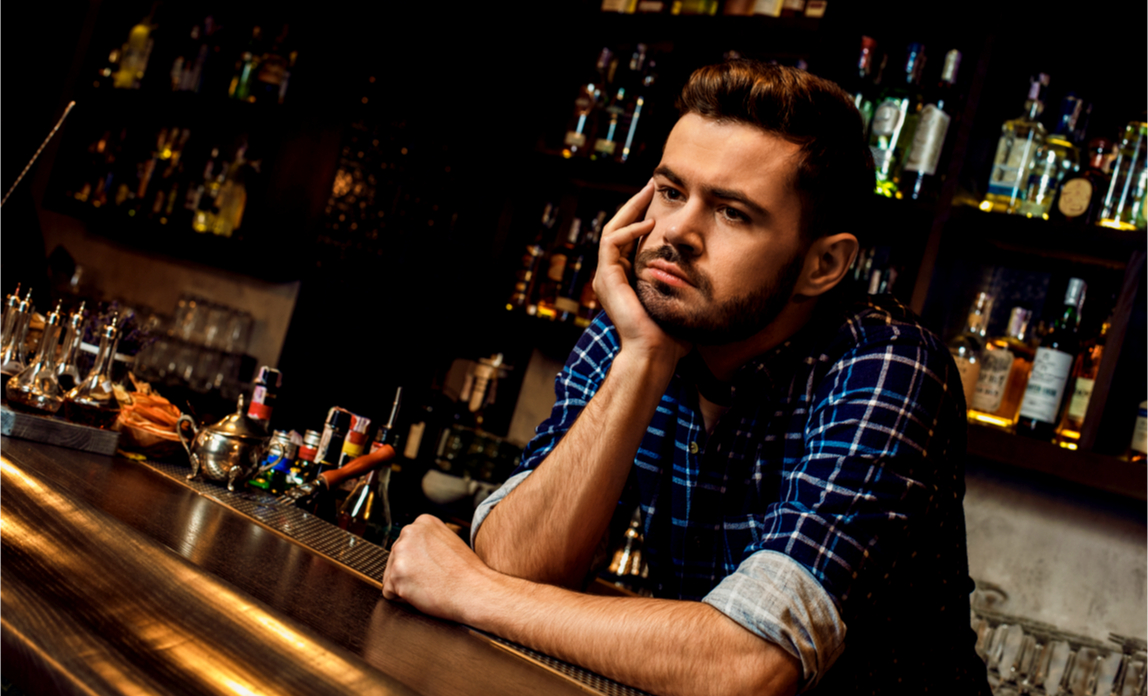 The summer presents somewhat of a dry spell for many self-employed workers. The kids are off school, decision makers are on holiday, and incoming leads can slow to a trickle. That's why most people who earn outside of PAYE choose to take the opportunity to enjoy a well-earned break. However, there are other uses for your time.
These quiet months create an ideal opportunity for you to take stock of your tax situation. They present space in an otherwise crowded schedule to give you some time to get records in order ahead of January – and the self assessment deadline.
File your self assessment early
One job that you can do in the quiet months is file your self assessment tax return early. The January rush of individuals submitting their tax return often results in accountants working overtime in order to guarantee no late penalties. Consequently, prices can increase and mistakes can go undetected in the rush to meet the deadline.
But January is uncomfortable for a number of reasons – primarily because the deadline follows the festive period. You've spent time with family, staff are typically on annual leave and business may have been slow.
So why leave it until then? It's a myth that, if you file your tax return early, you also have to pay your tax at the same time. This isn't true – the deadline for paying any taxes remains the 31st January, no matter when the tax return is filed. By submitting early, you can use the months leading up to January to maximise your earning potential.
Need help with your self assessment tax return?
GoSimpleTax makes your self assessment tax return quick and easy, helping you figure out which expenses and allowances you can claim.
Get SimpleTax for £39.10 with our 15% Donut discount.
Check and tidy your records
Simply going through your records and ensuring they're all in line with your income or expense figures can dramatically save you time – and stress – come January. While not yet legally obliged to, self-employed earners should store records online for this reason.
Consider a taxi driver, for example. Having to retain paper receipts for months on end so as to claim fuel expenses is impractical. However, with a digital software solution, the driver would only need to take a picture of their receipts, upload it, and add it to their records.
This eliminates the need for physical storage and allows the driver to easily identify the purpose of each record whenever they need to. It also enables record-keeping to happen in real time, so there will be no mad dash to sort receipts when it comes to completing your tax return.
Create forecasts and plan for the future
Finally, consider your business development strategies. For most self-employed people, there's little time for reflection and improvement during busy periods. A drought in work, while often requiring you to put in overtime just to win business, can be an organic opportunity to build your offering. Once you've brought your bookkeeping up to date and got a handle on your record-keeping, start creating your action plan for the next quarter.
Try engaging in market research, forecast your expected earnings leading up to Christmas, or make plans on how you intend to move prospects through the pipeline. Don't waste this opportunity to make your business more sustainable. One of the many benefits of being self-employed is that development can be planned around you.
Copyright © 2019 Mike Parkes of GoSimpleTax, providers of tax return software that can help you manage your self-assessment tax return. Sign up for a free 14 day trial now.