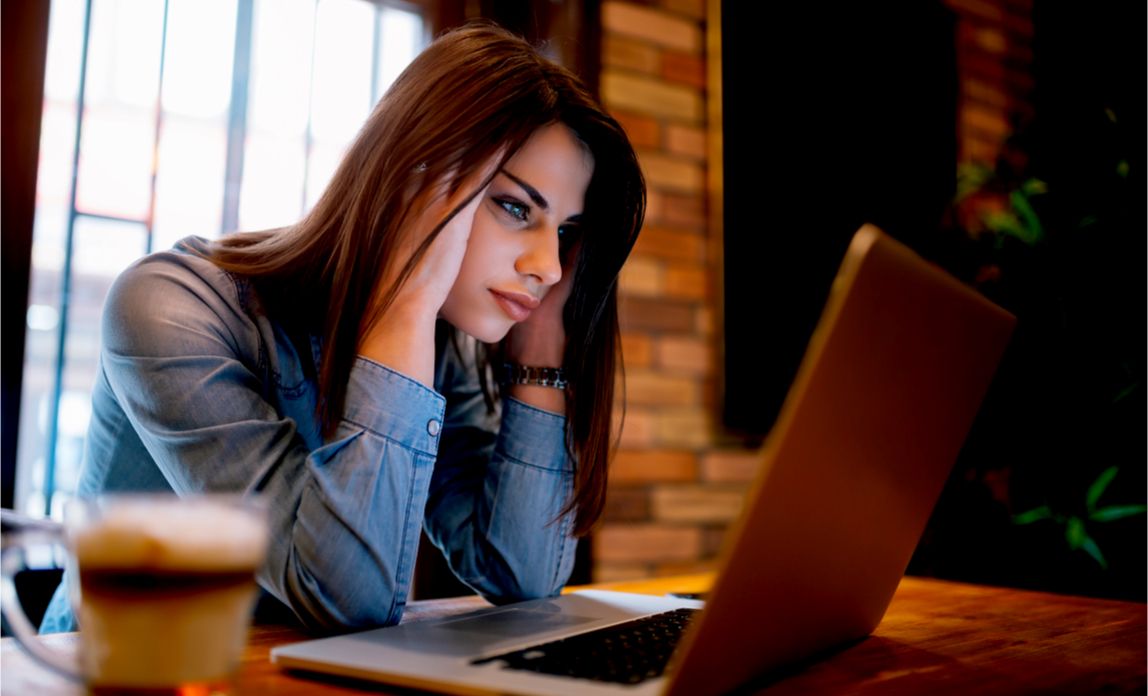 It only takes one hole to sink a boat. You may not see the water come in at first, but as time goes by it will seep in and, before you know it, you're drowning.
We're talking about businesses here; particularly start-ups. And the little problem that could sink your ship is the slow drip-drip-drip of money wasted on software.
One study showed that the average computer in an office has $259 (just over £200) of unnecessary software on it. That's shocking. Even worse, most offices will have more than one computer - so you can multiply that figure several times over.
Just have a think... have you got software on your computer that you could go without?
How to save money on software as a start-up
The good news is: you could start saving money in your business immediately, just by making the switch to one or more of the options listed below. One company in particular offers brilliant software and tools that are both free and absolutely essential - Google.
Here are our five alternatives to expensive software:
Using these five tools, you can:
transform your website;
collaborate with your team
find out what's working - and what's not working;
communicate with your audience and notify them on any updates.
And much more!
Where are you leaking?
Now, have a rummage around and see which tools you're currently using that are costing you an arm and a leg.
Do you need the mailing service that is charging you £100+ a month for 10,000 subscribers, when you only have 1,000? Do you need that analytics tool that creates brightly-coloured charts and graphs, but costs a fortune? Do you need SEO software when your website traffic is less than 500 a month?
Be thrifty. Be frugal.
How to revamp your software and start from scratch
So, you have the tools and the reasons why you should ditch the costly subscriptions and be more thrifty. You now need to go back to the drawing board and take action.
Run an audit on your business to find out what is a must, and what is unnecessary spending. Then go and learn the ins and outs of the five free software tools using courses online from sites such as Udemy and Youtube.
Type in the skills you need to learn, such as "create social media data analysis with Google Data Studio", or "making the most of MailChimp". There are plenty of knowledgeable people out there who create incredibly useful how-to videos for free - use them.
Summary
We hope we have given you some actionable ways to create success for your start-up or established business. You really don't need all the bells and whistles when you're just starting out.
Even if you're largely happy with your lot, you may find at least one tool from the five above that you could use, saving your business some much-needed money.
Copyright 2019. Featured post made possible by The Good Marketer, a marketing agency in London which drives more traffic, generates conversions and increases sales for small to medium-sized businesses