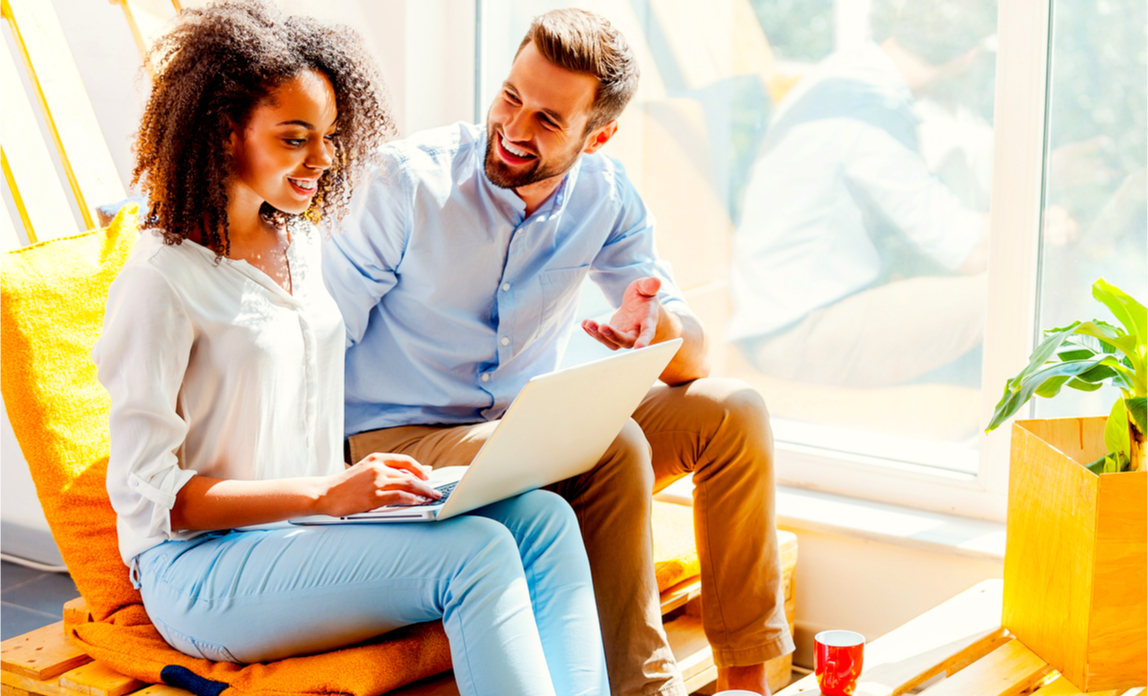 When was the last time you wanted to find something out, and typed it into Google (or one of its competitors)? Probably not that long ago. Search engines have become the go-to tool for anyone looking for a product, service, or reviews.
The text that you type in the search bar directs you to a page of results, known as a search engine results page (SERP), suggesting relevant websites based on the text that you typed in. Most people will only look at the top two or three links, ignoring the other results.
This is where search marketing comes into play – as the higher you rank on the SERP, the higher the chances that someone will visit your website.
Why is search marketing important?
The internet is so ubiquitous that every business, new or old, needs to have its eye on its online presence. The best way to do this is by attracting visitors to your website. Whether you have opened a new restaurant or set yourself up as a consultant, every business owner wants maximum exposure in a short time.
As search marketing allows you to take advantage of search engines, the potential for online growth increases exponentially, and your business gains the attention it needs.
Search marketing is mainly divided into two strategic categories: search engine optimization (SEO) and pay-per-click (PPC). Let's take a look at these two tactics, so that you can learn how to promote your business through search marketing.
1. Search engine optimization (SEO)
SEO is the process of optimizing your business website so that it gains online presence via organic search traffic. This means that the quality of your page and its content organically helps it get to the top of search results - unlike PPC, below, where businesses pay to appear in the top spot.
SEO was, is, and will remain the most efficient method of gaining traffic. Almost 60% of B2B markets say that SEO has the biggest impact on lead generation, and is the most efficient marketing strategy in the long term. Read more about how to carry out SEO.
2. Pay-per-click (PPC)
As its name implies, PPC is a paid way to boost traffic to your site, helping you achieve your goals in a shorter time. Paid search advertisers run a campaign with Google Adwords, deciding which keywords they want to target, how long to run the ad, and how much they are willing to pay when searchers click on their ad.
Whereas SEO might take some time to generate results, PPC is a much faster route towards promoting your business. However, you have to keep pumping money into your campaign to keep it afloat, unlike SEO which is effective for a longer period of time.
The bottom line
In this highly technological era, only those businesses that tailor their marketing strategies to modern trends remain profitable. Choosing SEO and/or PPC to promote your business is a must nowadays if you want to stay ahead of your competitors and generate greater revenue.
Sponsored post. Copyright © 2019 Digital Marketing Jobs