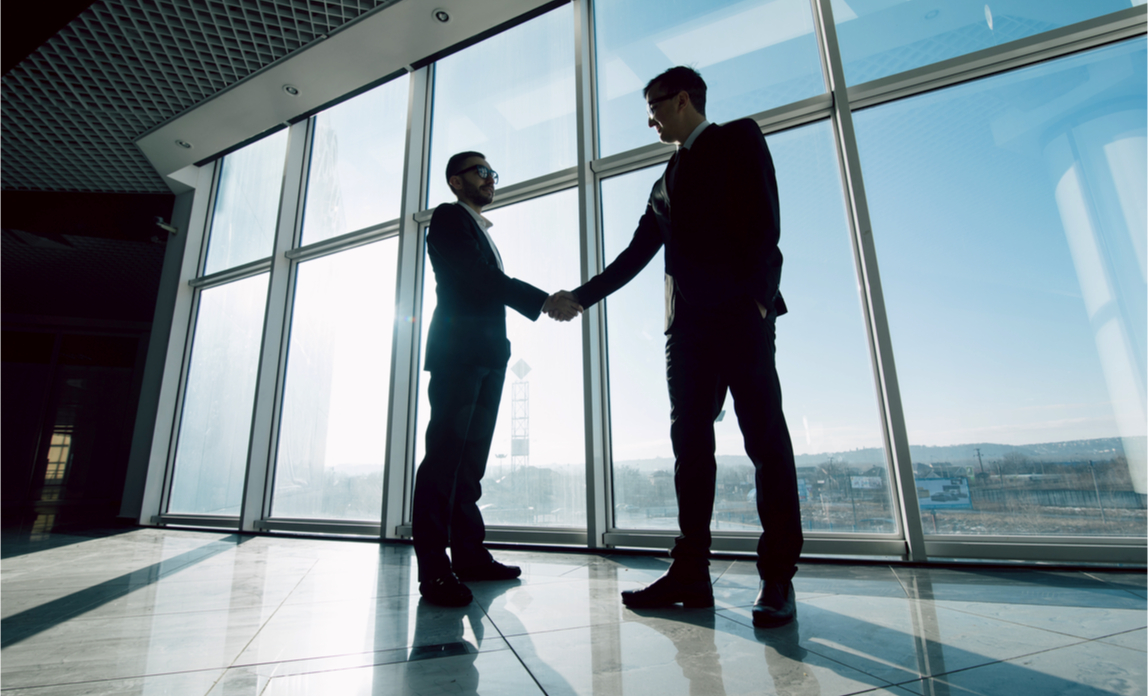 There are plenty of things that a new business owner should consider when looking at commercial property. Assuming you're starting up your business with the ambition to do well, it's something you need to give serious and careful consideration - rather than just going for the first good-looking space that doesn't cost too much.
Here are six things to consider when looking for commercial property.
1. Financing the property
Affordability should be one of the main points to consider when you're weighing up your property options. You need to know whether you can easily afford the rent or mortgage repayments, or whether it will be something that will stretch you financially.
If you're not sure how to raise money for a property, read about the different financing methods for start-ups.
2. Location and local amenities
Location should be one of your highest priorities. Not only will it benefit you and your employees if you don't have to travel too far in the mornings, but if your business will be visited by customers (such as a shop or café), then you need to consider whether that location gets enough passing trade.
Aside from that, you need somewhere that has things going on in the local area. A local pub or coffee shop would always be handy, so that employees can escape for a short while during their lunch break should they need some space.
Gareth Morgan, MD of Liberty Marketing, says: "Location can really help with staff morale. I chose a place that would be near plenty of coffee shops and pubs so that the staff could go out for lunch or an after-work drink."
3. Good transport links
Having good transport links nearby is something to consider too, as these will ensure that your employees can actually get to work if they don't (or can't) drive.
If you're hiring employees fresh out of school and college, then they may not be able to drive yet, or may not be able to afford a car. Therefore, the bus or train may be their only option. Even for more experienced workers, the option to avoid rush-hour traffic can be a serious point in your favour as an employer.
4. On-site facilities
Having good facilities on-site can be extremely important. A lot of offices or commercial spaces offer meeting rooms, which are great if you'll have clients or partners visiting regularly. However, if they're not needed, then this could be unnecessary expenditure and you may be better finding somewhere else.
Other facilities to think about are toilets, an on-site kitchen, lockers, storage space and changing facilities. Of course, it is up to you to decide which ones are best for your business.
5. Leasing vs buying
When purchasing a new commercial property, think about whether freehold or leasehold would be the best option for you. If you're a new business, then leasing on a short-term basis will make it easier to reassess later as and when your needs change.
However, for larger companies that have been running for years and are continuing to grow, it could be cost-effective to buy - especially if you plan on staying in that location for a long time.
6. Parking
A lack of parking spaces can often be one of the biggest drawbacks to a cheap or shared working space, as well as those in the centre of cities. You need to consider how many people will be working in the office daily, as well as how many visitors you can expect.
You don't want guests to have to park miles away and then have to walk across in the rain or wind - it won't give a great impression of your business.
Copyright 2019. Article was made possible by site supporter Emma Hull, Pure Commercial Finance