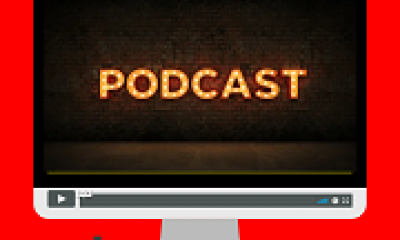 Fears over finance are preventing British businesses from exporting their goods and services to overseas markets.
That's one of the main findings from new research commissioned by the UK's export credit agency UK Export Finance (UKEF) to mark its centenary year.
According to the report, an estimated 19% of SMEs (small and medium-sized enterprises) believe they could export but don't, with 60% citing finance as the key barrier.
Of those surveyed, businesses with purely domestic customers reported annual growth of 8.4% over the last five years whereas those who exported reported annual growth of 15.2%. Furthermore, 42% of the SMEs surveyed say that exporting has increased profits by up to 20% and almost one in ten (9%) say it has increased profits by over 20%. In other words, SMEs that do export significantly outperform those that don't.
However, exporting is not without its risks. Those surveyed reported a range of barriers:
63% reported that late payments are the most critical issue
managing exporting procedures and paperwork
the length of time it takes to get paid by foreign buyers
the risk of not being paid at all
We spoke to David Priestley, Head of Export Finance Managers at UKEF and Adam Castleton CEO of Norwich-based Startle about the challenges of exporting and obtaining export finance for SMEs.