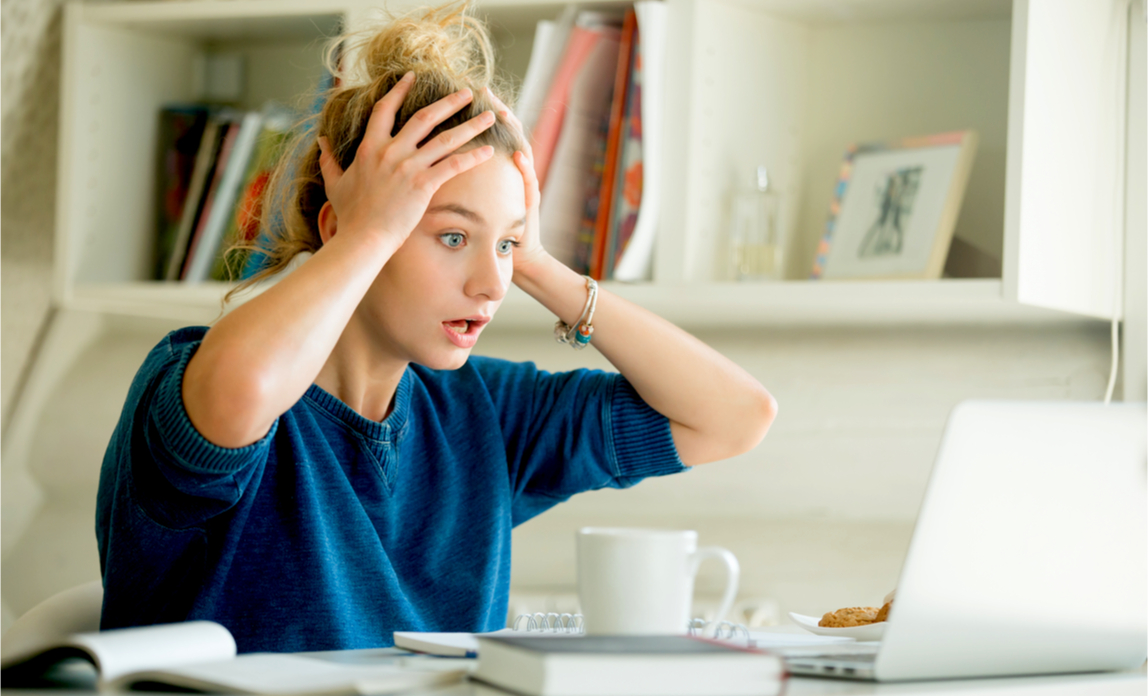 The lending industry is slowly growing, and giving more access to borrowers. There may be more funding options these days, but it is still challenging for business owners to get access to capital.
Getting a business loan can be a tedious process, especially if you don't have experience of the application process. Some business owners become disheartened when they are turned down, and feel ready to give up. But, the good news is that you can often fix your business loan application and get approved
Firstly, you need to know why your loan application was turned down. Banks are required to give a notice explaining the reason why your application was denied. Understanding the reason why you were rejected so you can fix your application is the way to easily get a loan.
Here are five common reasons why your business loan application might be rejected, and how you can fix it.
1. You're new in town
If your business is very new, you may need to build up a positive business credit history before you qualify for a loan. Every time you set up an account with a new vendor or supplier for your business, make sure that you officially report all your payments so your business builds up a good credit history.
It's your responsibility to make sure that the details go on record, because most vendors don't report your payments to business credit agencies.
Note that it is possible to get a loan for your business even if you are new. You just need to find the right lender that suits your financial needs, as some will want you to build up your business first. So before deciding where to apply for your business loan, do your research and get to know your options.
2. You're in a risky field
Different industries have different levels of success for new entrants, and some are considered more risky than others. If your business is in one of these fields, it might be one of the reasons that your loan is denied. For example, restaurants have a higher failure rate than other businesses.
To fix this, you need to gauge the lender's concerns. With that in mind, you can propose measures to your lender to help lessen the risk.
If you've been rejected on these grounds, you need to find out which lending institutions specialise in your industry. Those lenders offer you a higher chance of approval for your loan.
3. You have no collateral
Traditional lending institutions require that you place collateral for your loan. If there is no collateral, or you lack the type of collateral needed, they may deny your loan application.
If this is the reason why you were rejected, you could look at alternative sources of financing, such as unsecured loans.
4. Your cash flow is poor
Good cash flow is essential for any business, meaning your ability to cover your expenses and other obligations such as payroll and taxes without running out of money. Lending institutions look at your cash flow when deciding whether to approve or deny your business loan.
If your cash flow is questionable, or you experience problems, it can be a big reason for your loan getting rejected. Aside from that, poor cash flow can also cause business failure. Before applying for a loan, you need to consider and check your cash flow management skills. You can use accounting software to help you generate cash flow reports and projections.
If you have cash flow issues, you must take steps and implement strategies to handle the collection of debts from your customers and pay your invoices on time.
5 You sent an incomplete application
One of the common reasons why business loans are rejected is that their loan application is incorrect or incomplete. Did you provide all the essential documents and back-up information that was requested?
Most lenders require financial statements or financial projections of your business, personal tax returns, bank account statements, and business credit reports.
Copyright 2019. Featured post made possible by Tiffany Wagner of Iwasiuk Digital