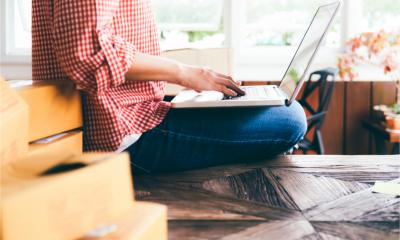 Keeping your website safe and secure is a top priority for your business. No matter how big or small your business is, if you have a website then you could be at risk of a cyberattack. With over 1 in 3 businesses being targeted by online hackers in 2019 and suffering devastating consequences (a hacked and blacklisted website can lose approximately 95% of its traffic), it's vital that you take a proactive approach to your website security.
We've put together a comprehensive guide packed with security tips for your website to help protect you and your customers. Our essential website security guide covers four essential considerations for keeping your website safe.
1. SSL certification
SSL stands for Secure Socket Layer and ultimately, it protects all data travelling to and from your website. This means that all of your information, and your customers' information, is protected and cannot be accessed or tampered with. Find out how an SSL certificate gives your website an advantage when it comes to Google searches in our guide.
2. Secure hosting
There are two key factors to consider when choosing where to host your website. These are:
server security features
physical location of data centres
The security features of your chosen server should include everything from the SSL certification as mentioned above, to tools that anticipate and block attacks. You should also choose a data centre located in the same country as you.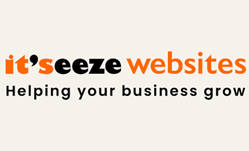 You're busy. Let it'seeze take care of your website. They can manage every aspect from design and maintenance to hosting and security. Get complete peace of mind and a website to be truly proud of that gets results.
3. Compliance
If your website serves customers across the globe, then you may need to comply with legislation of more than one region. No matter the size of your business, it's crucial that you comply with GDPR, unless you fancy receiving a hefty fine. GDPR governs how you handle sensitive personal data here in the UK and will have implications for your website too.
4. Staying up to date
The world we live in is progressing at an impressively quick rate, and this is no truer than in the digital world. Whilst you'll already know the importance of keeping up to speed with the latest content, features, technology, and techniques for your website, are you aware that it's just as important to stay up to date on your website security?
Copyright 2021. Sponsored post by it'seeze.