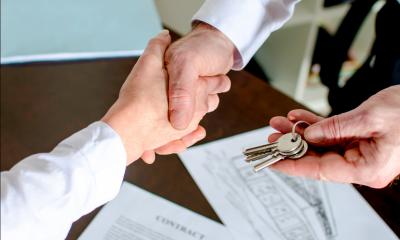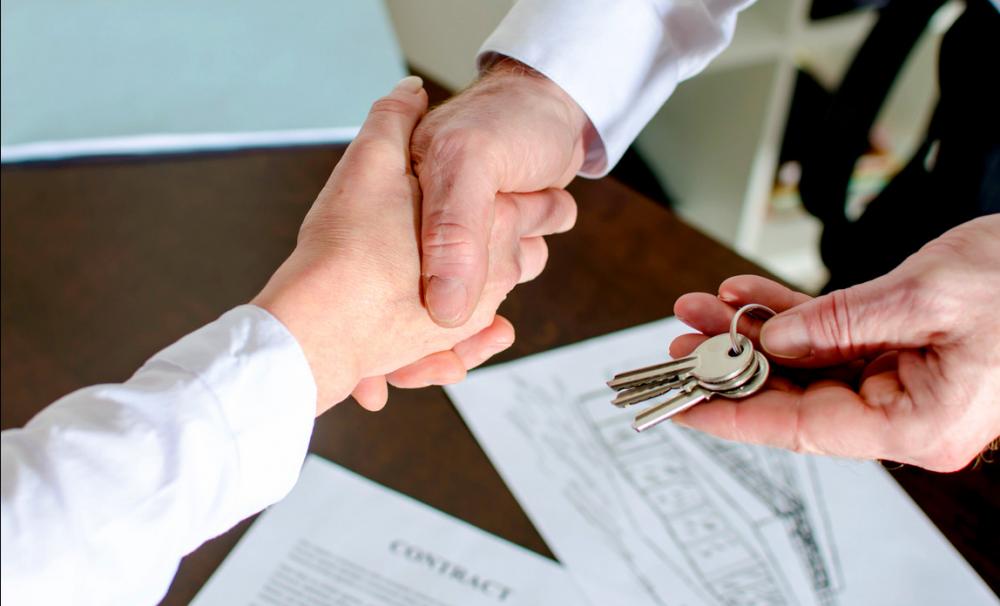 The property team at Funding Options provide the answers to key questions about taking out a commercial mortgage
What is a 'commercial mortgage' and why might I want one?
A commercial mortgage is a loan secured on property that is not your residential home. The proceeds from a commercial mortgage are typically used to buy, refinance or redevelop commercial property.
Would I need to offer any security or deposit?
Security is taken via a legal charge on the property or asset being financed. A lender will typically carry out a valuation to ensure the property is suitable security for the mortgage. Most lenders will expect at least a 30% deposit, with some being able to take other property and assets into account to provide 100% of the finance required.
What restrictions could apply?
A property must be valued and confirmed to be suitable security for the lending. Damaged properties or properties that are unlikely to sell will prove to be poor security for a commercial mortgage. Lenders can look at customers aged from 18-80. Some lenders will considers customers with poor credit, arrears and missed payments.
What would be the term of a commercial mortgage?
Terms range from five to 30 years. Typically, commercial mortgages range from £25,000 up to £10m or more.
Are they mostly variable rate mortgages?
Mortgages can have fixed or variable rates against Bank of England Base Rate or LIBOR [ie the average interest rate estimated by leading banks in London that the average leading bank would be charged if borrowing from other banks].
Are there flexible options with regards to monthly payments?
Some lenders will allow you to only pay the interest over the term of the mortgage if you wish, and it's possible to have low monthly payments with the interest due being added to the capital borrowed.
Are there likely to be any arrangement, valuation and legal fees?
Lenders will often charge arrangement fees, legal and valuation fees and in some cases there will be early redemption penalties and exit fees.
How important will my trading history be?
Lenders want to know that your business can afford to repay the loan, but what if you're thinking of buying a property to start a business? Typical loan to value (LTV) ratios for a brand new business with no trading history will be around 50% of the purchase price. For example, if you want to start a business and need to buy a shop, warehouse or office for £200,000, you'll need to have a minimum of £100,000 deposit to get a business mortgage.
What about the type of business I'm running?
How you use the property makes a difference, both to the interest rate you'll pay and how much you can borrow. Owner-occupied businesses such as offices or shops can normally get a maximum LTV of around 75%, while investment properties will have a lower LTV. Rates are also dependent on the location and quality of the property.
How do I find the best deal for my business? What about brokers?
You could try our finance finder tool. It enables businesses to find brokers with many years experience and established relationships with a number of lenders. This means you won't have to wait weeks to speak to a bank, which may not help with your enquiry anyway. Brokers will often have a thorough understanding of the lending market and can quickly match customers to lenders. Brokers will also have access to exclusive lenders that won't take enquiries from customers directly and are able to secure exclusive rates and deals that can't be found on the high street.