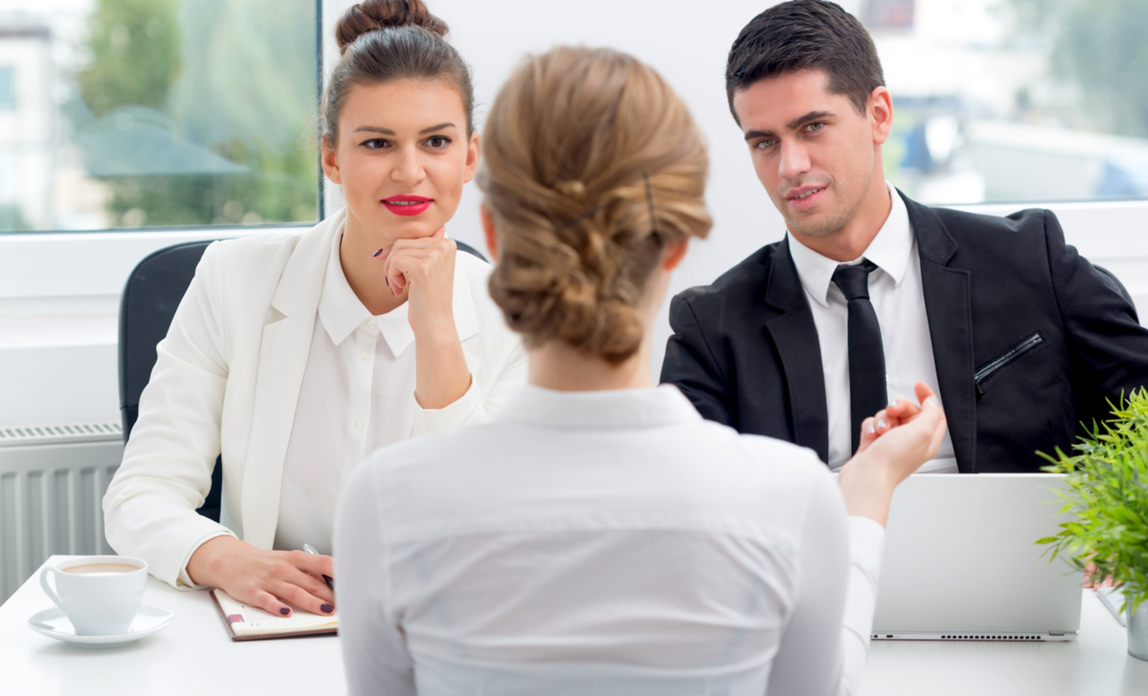 Taking on a new recruit is one of the most important things for a small business to get right. It is also one of the most difficult. As Jo Russell finds out, getting the right person is a lot more than a box-ticking exercise
How do you go about recruiting a new member of staff? Best practice advice generally tells us to pick candidates by comparing their CVs to a checklist of requirements and qualities. We're then expected to ask them all the same questions at interview and score their answers using another checklist. We should offer the job to the person with the highest score.
This is an exaggeration, of course. But this sort of process is an efficient way of whittling down your applicants to those with the right skills and experience. Taking an organised approach can also make the process much easier by focusing on the requirements of the job.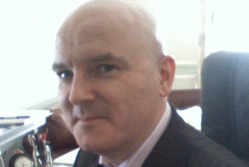 "We put an advert on Gumtree once and within the first hour we had 50 respondents," recalls Ed Laccohee (right) of London-based IT firm Controlled Projects. "We had people contacting us from India, carpenters offering to cross-train, and a Canadian who said he would fly over for an interview - for a part-time job."
Taking an organised approach to recruitment also helps avoid any possible claims of discrimination. Discrimination law was extended by the Equality Act 2010 to provide wider protections for employees. There are a few narrow exceptions when discrimination is permitted: for example, to encourage under-represented groups into the workforce, or where employing someone of a particular race or gender is a genuine occupational qualification. You should take advice to ensure that you are not discriminating illegally.
The right skills, but what about the personality?
But even when you are concentrating on a pool of people who - on paper - have the right professional skills and experience, you cannot guarantee they will have the right personal qualities.
Interviews should weed out people who are not going to be a good fit with your company. But the nervewracking situation of a job interview means people are rarely 'themselves', which can make it hard to know which interviewee has the right personality for your business. Nina, who works for an employment agency, reports the case of one woman her agency placed with a company after an interview process.
"The boss came up to her after the first day and asked how she was getting on," she reveals. "She said 'I was all right until you turned up, interrupting me all the time.' She only lasted a week. Her sense of humour just didn't match."
Finding out more about candidates
Many firms nowadays will give candidates a skill-based test as part of the selection process. Some will even ask them to do a personality profile. But this can be costly and time-consuming, and it can mean your personal judgement counts for very little.

Michelle and Gary Fisher share interviewing responsibilities at Poole-based GF Electrical. "Gary asks more of the technical side and I focus on the personal side, which works well," Michelle explains.
"We've also started checking skills as we had our fingers badly burned by someone who could talk the talk but not walk the walk," she continues. "It cost us a lot of money and didn't reflect well on us as a company. Now we have two trial days to check that they can do what they say they can."
Ed Laccohee feels you need to create an environment in which candidates can perform at their best. "There was nothing I couldn't fail at school, so I am not a great believer in tests," he stresses. "So we ask people to submit something they have done, a piece of code, which we then ask them about at interview.
"It gives them confidence, and it lets us see the way they think - can they present a vision of where they are going, can they think on their own? It also shows up those people who have just copied something off the internet."
Making the right decision
If things are not working out, Michelle Fisher says you should cut your losses quickly. "We had one candidate who came in assuming she already had the job," she recalls. "She was laying down the law over time off and pay, and I wasn't getting the chance to ask any questions. I stopped the interview after 20 minutes and said 'I don't think we should take this any further'. I think she was quite relieved."
Recruitment can be a bit of a lottery and you can never quite be sure who is going to walk through the door at interview. So it is essential to load the odds in your favour because, in a small firm, the wrong person can easily upset your operation. From targeted advertising to rigorous CV filtering to finding out whether the person really is the one described in their application, it is worth taking the time to get it right.