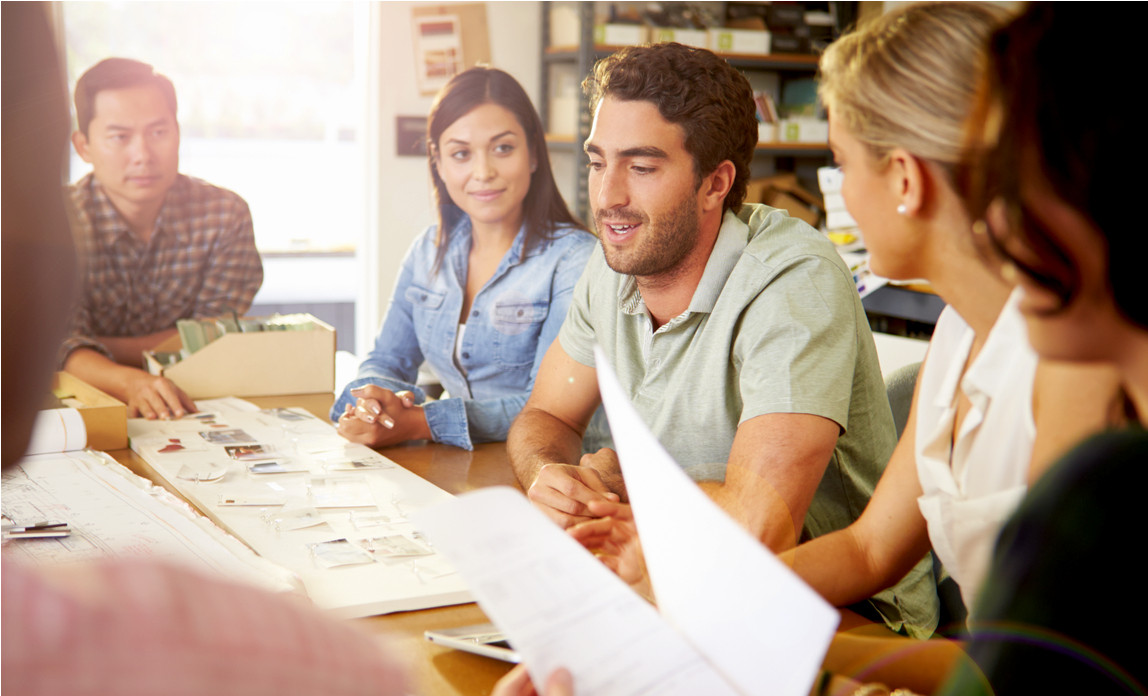 The success and rapid growth of Perkbox in recent years has been phenomenal. But what role have its employees played and what guiding principles has the business used when recruiting?
Name: Saurav Chopra, CEO and co-founder.
Business: London-headquartered Perkbox, an online service that all businesses can sign up to give their employees access to a range of exclusive offers and benefits, including money off hotel bookings, train and cinema tickets, insurance, perfume, watches, jewellery, clothing, restaurant bills, food, wine, department-store spending, driving lessons, etc. These are perks that previously only some large corporates provided.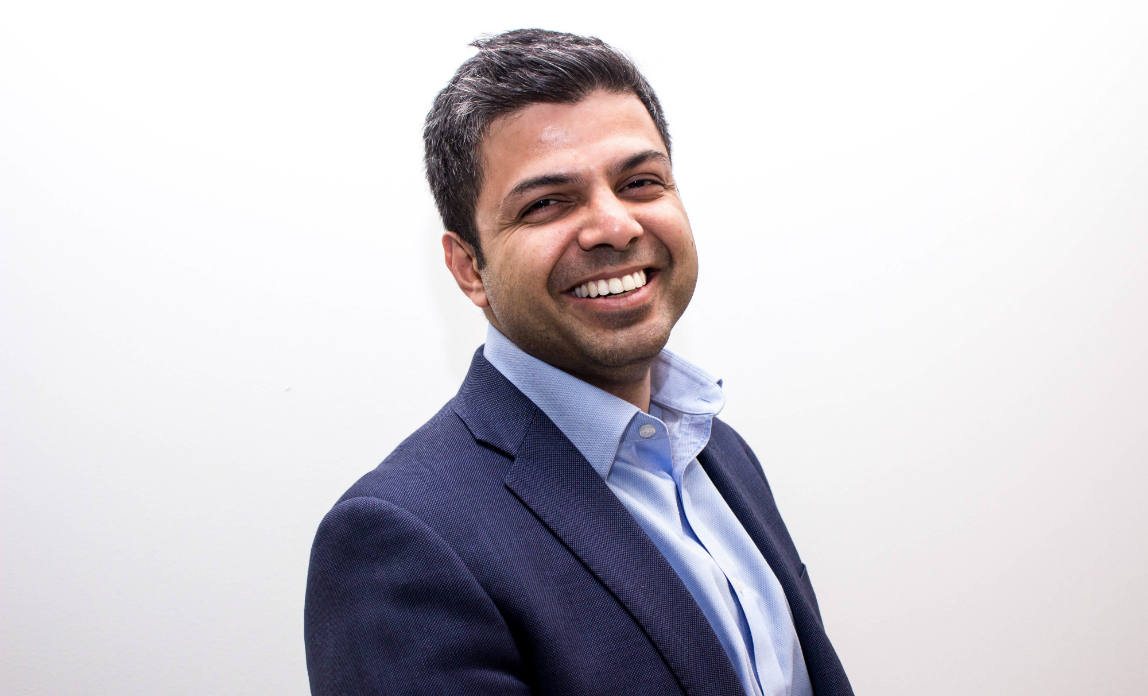 Background: Saurav Chopra and Chieu Cao started Perkbox in 2015 with 15 employees. That figure rose to 70 in 2016, but it jumped to 180 come the end of 2017, the year the business also opened an office in Sheffield to help meet increased demand.
What are the key signs that a business needs more people?
Saurav Chopra (SC): "Usually that you or your staff simply cannot deal with the amount of work that needs doing to keep pace with demand. At Perkbox, our business goals dictate our team, culture and processes. We think big and forward-hire to ensure that we can deliver on our plans. This has allowed us to create a team that has the skills, resources and drive to deliver on strategic business goals - and allow us to scale up rapidly."
How do you decide on the areas where you need to bring people in?
SC: "We start by hiring people who can build out a function. Usually, they're department heads or experts on a certain subject or business function. Then we craft a strategic plan to build out that team, and once this lines up with the company goals, we hire accordingly."
How important is it to only recruit when there's a genuine business need?
SC: "It's crucial if you want to minimise your costs. The most important thing is to bring in the best people and give them clear direction on how to achieve your business goals. When you're growing rapidly, good people are able to adapt and identify new opportunities. Hire for the company you want to be - not where you are at that given time."
How important is it to try to make good decisions when recruiting?
SC: "They are among the most important decisions business leaders make. We invest a lot of time and effort in ensuring we make great hires and set these people up for success. Sure, we've made mistakes, but this has taught us the value of finding people with real talent, who are a great fit for our business."
How do you advertise positions with your company?
SC: "We have a in-house recruitment team and advertise on job boards, such as Indeed. But we also spend time and effort headhunting the right talent. We also use LinkedIn and fill roles via employee referrals to ensure we recruit the exceptional talent that we need. Sometimes use freelances for overflow work, but build up in-house knowledge where possible, so end up bringing the work in-house fairly quickly."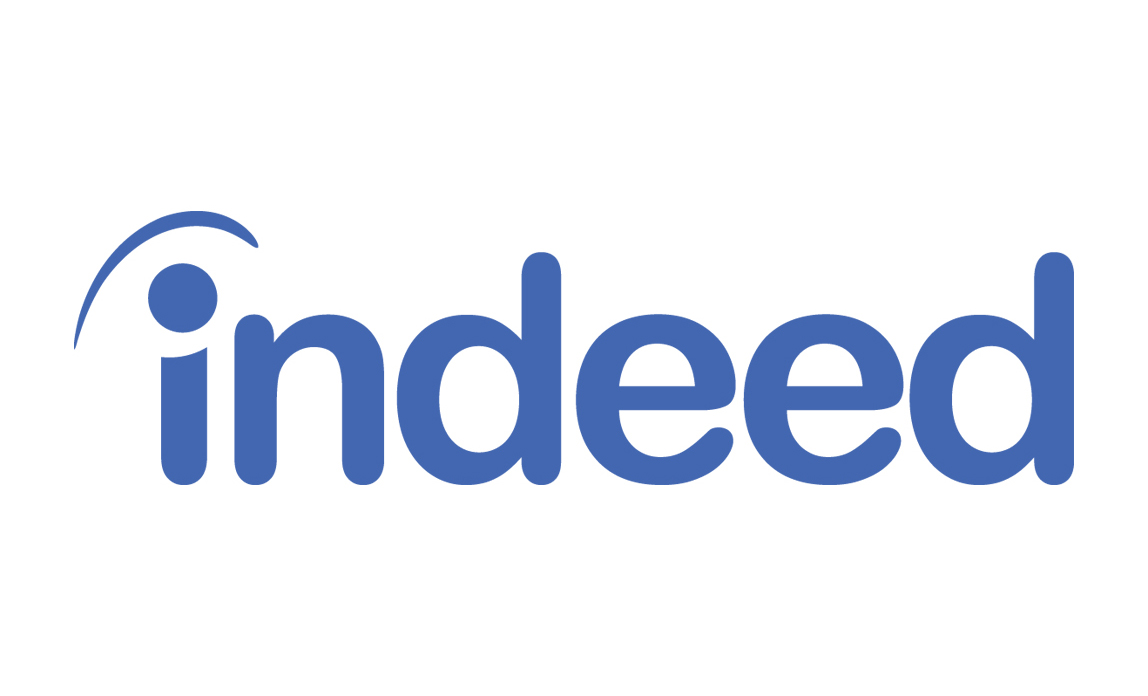 Find job candidates cost-effectively
Indeed is the world's number one job site, with more than 200 million visitors per month. Sponsored Jobs receive premium visibility, delivering more qualified applicants to your job. Sign up today and save £50 on your first sponsored job post.
How important is "fit" when it comes to recruiting new people?
SC: "It's essential for us if we're to ensure that Perkbox not only has skills to achieve its ambitious business goals, but also maintain our culture, which makes us unique. When we hire we assess the skills and aptitude for the job, but also the 'cultural fit', which is equally important. If we hire good people that can't integrate with the team, or share the same values we hold true to our heart, then, ultimately, business performance suffers."
What key advice do you offer to small-business owners who are experiencing rapid growth and need to recruit?
SC: "Make sure you invest enough time so you hire the best people. Our people are the fundamental pillar of our business; they're our most valuable asset. So it's important we get it right and spend enough time to achieve that.
"Crucially, you must also set people up for success. If you hire great talent with the potential to transform your organisation and drive business results, any potential gains will be squandered if you surround that talent with red tape and hierarchy. You absolutely must give people the freedom to bring new ideas and work practices to the table."
Are people really a business's most valuable asset?
SC: "Absolutely. People and culture are your most valuable resources. To quote Peter Drucker - culture eats strategy for breakfast."