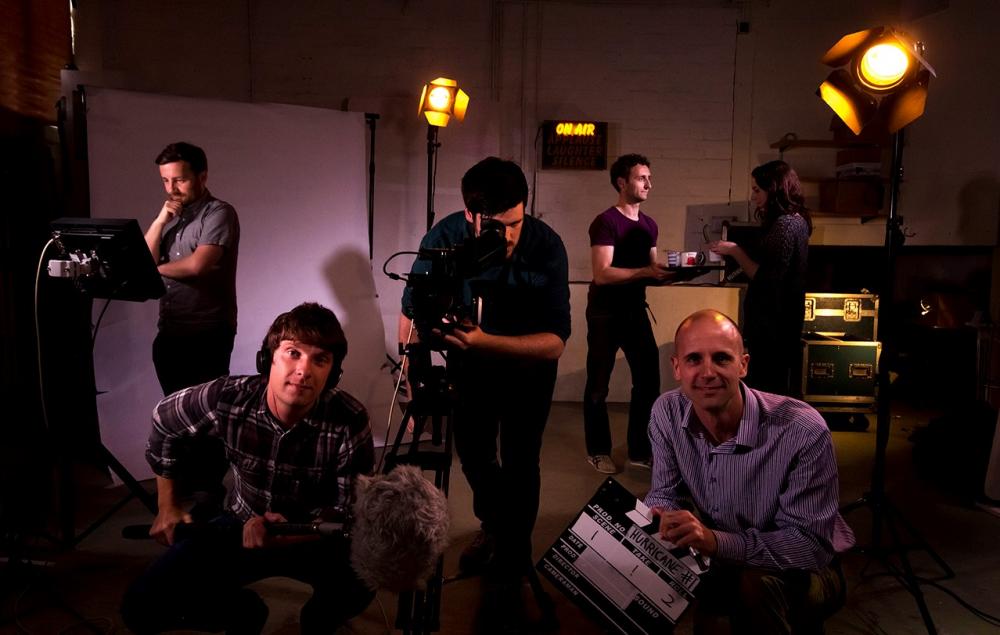 Jon Mowat is a busy man. His small creative start-up, Hurricane Media, has grown into an award-winning video marketing consultancy with offices in Bristol and London and an ever-growing client base
Jon's background at the BBC set him in good stead for when he set up his own business, but, for family reasons, he needed to do something else. "I made documentaries for BBC1 – a lot of 'blue-flashing-light' stuff, but I was spending too much time away from home. Six months in Iraq was far too long to be away from my family," he says.
"At the BBC I learnt how to use a camera and tell stories. My chance to go it alone came when I made a corporate video for a friend's company. People really liked the high production values and I realised there was a gap in the market."
Finding premises
So how did he survive his first year in business? "We operated out of a tiny, £50-per-week office rented from [Bristol-based enterprise agency] BRAVE," says Jon. "Affordable office space was the best support we could have got back then, because when you're starting out price is often the only thing on which you can compete, so you must keep your costs down. We've since scaled up and now have offices in the same complex, so having that flexibility was extremely useful, too."
Jon soon had to take on his first employees. "From the point of view of a young growing agency, it's always good to have staff that are as passionate as you are about making the business a success." Now Hurricane has two offices and a growing team of staff. "I've focused on hiring people that are skilled, capable and really lovely," says Jon. "Many of our people have been with us for years. It's a great team."
Growing a business
In 2009, Jon recruited his first person in a business development role before focusing heavily on SEO and google rankings. This focus has helped the business to grow to where it is now with offices in London as well as a base in Bristol.
"We've evolved from a video-making company into a video marketing specialist," says Jon. "More and more businesses are using video to push their marketing messages. We help brands tell their story in a way that also meets their strategic objectives and gives them a return on their investment."
Not surprisingly, Hurricane Media is also exploring new technology including interactive video, augmented reality and virtual reality. "We're always looking at new technology that can help brands tell their story better; it's all about the brand narrative."
When attempting to grow a business, Jon recommends cutting your cloth according to your means. "To start with, we hired cameras and kit. As we got more work, we bought cameras. We have invested in equipment when we could afford to, guided by our sales and cashflow.
Setting prices is another key task with which many new business owners struggle. "It's incredibly competitive out there. But we keep coming back to wanting to do the best work we possibly can. It pays dividends in the end, through word of mouth."
When it comes to starting a creative business, Jon advises starting up in a growing sector. "There's been an explosion in demand for video for the web. That's been great for us. We're in a growth sector, which is the best place to be."
Written by Mick Dickinson, founder of online marketing and PR agency BuzzedUp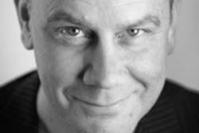 contributor
Mick founded BuzzedUp in 2007 after recognising the remarkable power and potential of inbound marketing for ambitious business owners.  , full_html...