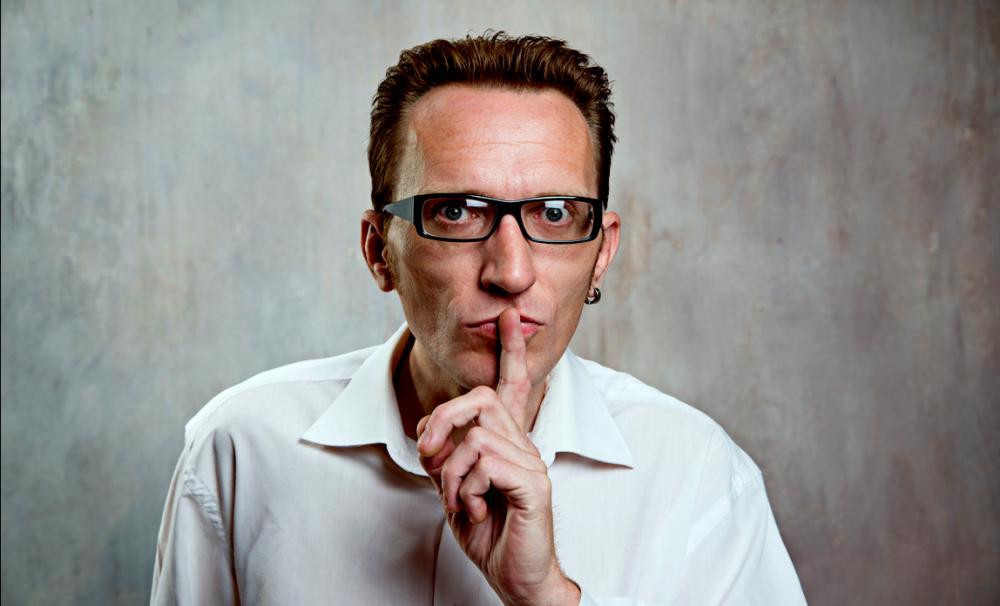 The UK is a hotbed of innovation. Every day, fresh ideas are being generated and new businesses are starting up, either following the creation of new products and services or improvements to existing offerings. The most important consideration for any entrepreneur is how to you take an innovative idea and turn it into a successful business.
Orange has teamed up with some of the UK's most exciting business innovators and leaders to create a new guide for business.
It features small, nimble firms such as Naked Wines, which provide insightful tips about how to succeed in business.
More on this topic: