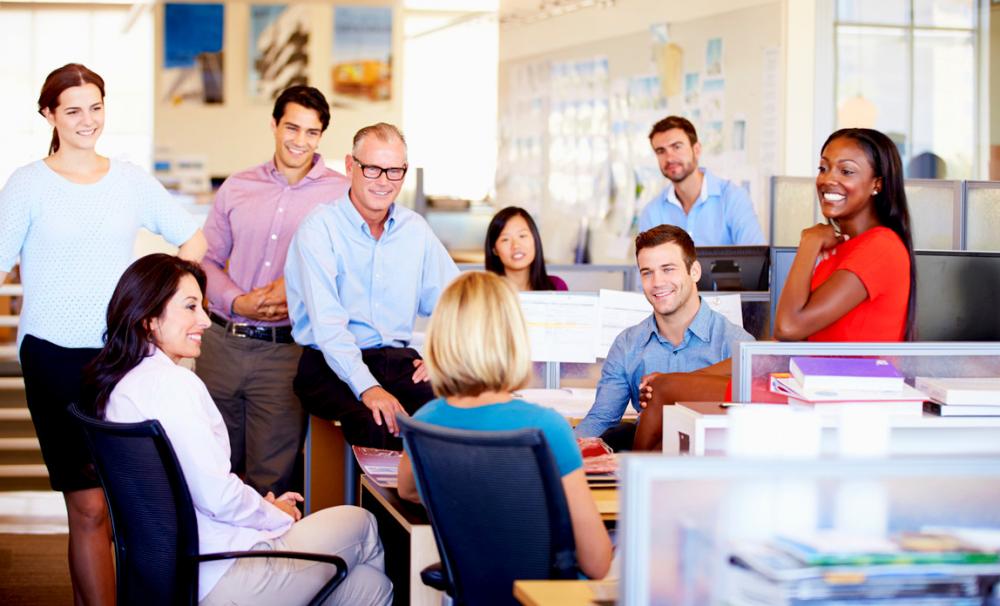 Recent research suggests that the UK is missing out on the full capabilities of 20 million employees costing around €30bn per year.
Louise Perry talks to Glenn Elliot, founder and CEO of Reward Gateway about how small businesses can motivate staff and keep them happy. He explains how small businesses can implement small changes that often cost little or nothing but which can mean a great deal to their employees.
This video was recorded on 5 August 2015.