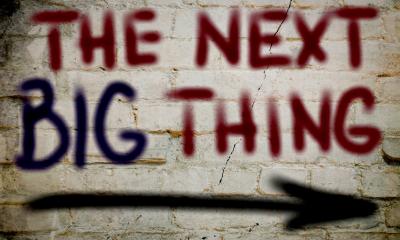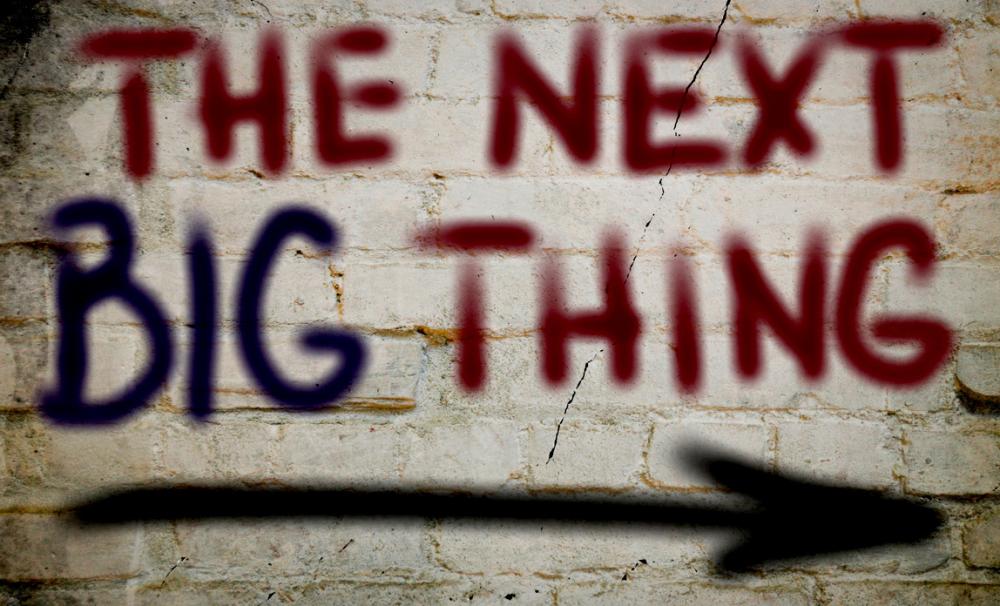 Paul Finch of Pulse Creative Marketing provides some pre-launch marketing tips for start-ups
How important is pre-launch marketing?
Vital - you must make the market aware of your business if you're to make sales from the off. It begins with researching your market to gauge demand - don't rely solely on the opinions of family and friends. I'd also recommend contacting your trade association for market information.
What key mistakes do start-ups make?
Many focus too much on their product/service without knowing who their customers are and what they need. Some also mistakenly spend most of their marketing budget on advertising believing this will bring lots of sales - but if you don't know who to target or why, you're just wasting your money. Obviously, you must also know what competition you face.
What low-cost/no-cost pre-launch marketing do you recommend?
Networking. Business clubs and associations can be great for developing relationships with potential customers. Don't treat networking simply as an opportunity to circulate business cards; you must build relationships. Over time, networking can lead to referrals. Also, it's a good way to obtain knowledge about your market.
Social media marketing is also seen as an essential component of most marketing strategies these days. Engaging directly with your customers and target customers via Twitter or Facebook can help build relationships with your customers and gain an insight into their interests, needs and habits.
Any other recommendations?
There's no harm sending out a press release, but you must have a newsworthy story. Circulate leaflets and brochures, but only to those likely to buy from you. If you're selling to other businesses, direct mail can generate orders. Follow-up with a quick phone call to establish level of interest. Make sure you tell as many people as possible you're starting up.
Should I put together a pre-launch marketing plan?
Yes, but it doesn't need to be complex or long. Simply explain your target customers, competitors, promotional methods, budget and timings. Set objectives, too. Your plan should take into account the 4Ps - product; price; place; and promotion - otherwise known as the 'Marketing Mix'.
Which marketing methods are most successful?
There's no magic formula - what might work for one business, might not work for another. Ultimately, some trial and error will be involved. Where necessary, seek specialist direction and take advantage of as much free, reliable advice as you can.
Are introductory offers and discounts a good idea?
Only following careful consideration. Some businesses simply reduce their prices without thinking about the extra sales required to make it worthwhile. Rather than reducing a price, it can be better to throw in something extra that adds value.
How important is it to have a website?
It's a no-brainer these days - websites are a proven sales and marketing tool, they're cost effective, too. Getting someone to put together a basic website for you will cost a few hundred pounds, while a more complex or full ecommerce site will cost considerably more. Start-ups on a really tight budget can even use online templates to design and produce their own website, but be careful - a bad website will reflect badly on your business.
I plan to send out a few cold marketing emails...
I wouldn't bother - they're likely to be regarded as spam, while there are regulations against sending unsolicited communications. If people have signed up to receive your emails, that's a different story, but they should always have the opportunity to opt-out from receiving further mails. For further information, visit the website of the Information Commissioner.
How important are basic advertising methods?
These should be the first methods you address, especially as they cost little or nothing. Simply using the reverse of your business card to list your services helps customers understand what you do. Put your contact telephone number and web address on the side of your business vehicle. Contact previous customers to ask whether they're still happy with the products or work you provided, as this will help to keep your business front of mind.
How important is branding?
It's vital - although branding is much more than just a logo, slogan, typeface and some colours. It communicates your vision, ethos and approach. Having a strong, professional brand can help you to attract and retain customers.
Written with expert input from Paul Finch of Pulse Creative Marketing