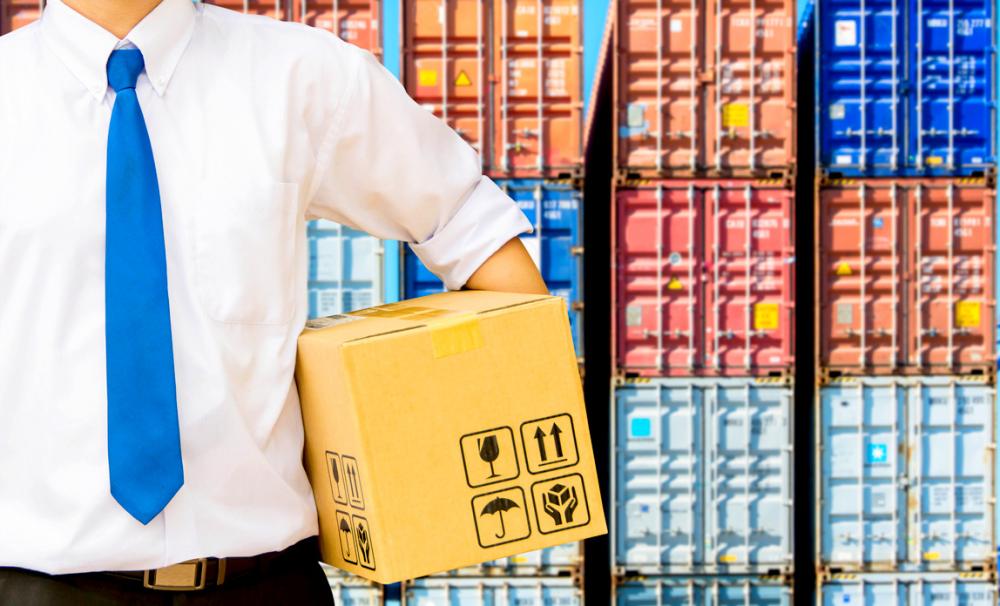 British businesses could be missing out on international trade opportunities due to lack of confidence or understanding of what support is available.
Have you considered trading internationally, but weren't sure where to begin? Whether you want to import or export goods or services, you need to think about the markets you are targeting, understand the rules and regulations of trading in those markets and know how to build relationships with potential foreign customers. Most importantly, do you know who to turn to to get this information and support?
Businesses need to have the confidence to speak to advisors such as their accountants and banks, as well as trade organisations like the British Chambers of Commerce. These are important sources of information and can be turned to for their experiences, knowledge and connections in order to overcome the challenges associated with international trade.
John Carroll, Head of International at Santander and David Riches from the British Chambers of Commerce joined us to discuss some of the opportunities and challenges of trading overseas and to provide advice on what to consider before taking those all-important first steps. They also looked at how international networks can help companies when they are initially setting up trading partnerships.
David Riches and John Carroll shared their expertise on all the key elements you need to consider before trading internationally.
Watch this live show (recorded on 25 November 2013) for tips on how to start trading overseas.