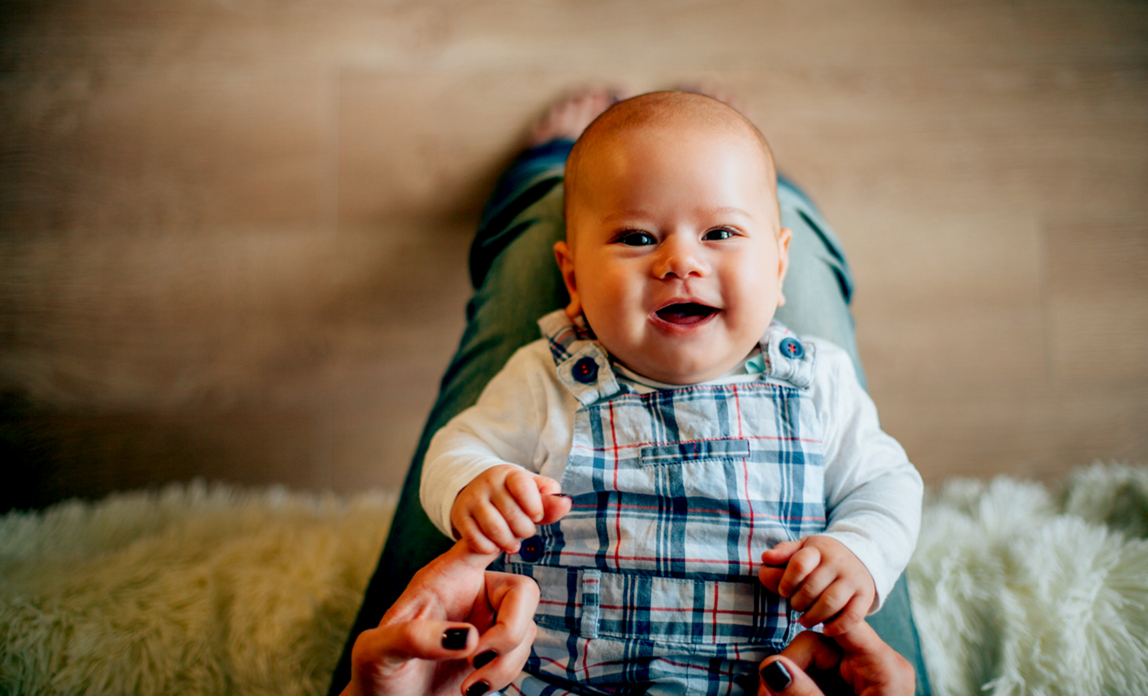 SnugBaby specialised in comfortable yet stylish and attractive soft baby slings. They were sold online, as well as via a network of resellers and at baby fairs all over the UK. Based in Carlisle, SnugBaby was founded in 2008 by mother of two Claire Willis. So how and why did she decide to start her own business?
"I hadn't planned on becoming an entrepreneur, really, I sort of started my business by accident. When my son was born in October 2006, I needed to be able to comfort him while still being able to get on with day-to-day tasks in the home and look after my toddler.
"After failing to find a suitable baby carrier to buy, I decided to design my own. The result was a sling and I was very pleased with it. When friends saw it, they asked me to make them one. The seeds of the business were sown.
"Following word-of-mouth recommendations, demand grew until I realised I had the basis on which I could start a business. The launch of my online store really kicked things off, and soon I had customers all over the UK.
Start-up budget
"I was able to start my business on a very tight budget, which is always advisable, because it lessens risk. In any case, I didn't have a great deal of money to invest.
"When it comes to borrowing money, I'd advise caution. I made a conscious decision to put profits back into the business, enabling me to grow it organically, without having to seek a loan or investment elsewhere.
"It's important for any business to have a USP – unique selling proposition. It sets you apart from the competition. What made my products so special? SnugBaby slings come in a range of stylish designs, so visually, they look very nice. But their superior comfort for parent and child is what really made them different.
"Safety is a key consideration. One of my proudest moments was when I had my products tested against the British Standard for baby carriers. They passed first time and having that as a stamp of approval was fantastic – it gave my business and its products additional credibility.
Business networking
"I didn't find it too difficult to incorporate running the business into my life as a busy mum. Being an online business certainly helped to make things easier. Having the ability to work from home meant I could spend plenty of time looking after my sons. The majority of my business work was done either during school and nursery hours or in the evenings.
"Early on I realised the importance of networking. Networking not only generates great contacts, it also creates friendships and provides a great sounding board for new ideas. Using local and national events helped me to let people know about my products and to drive my business forward. I used social media to market my business and this proved an effective strategy.
"In addition to selling through my website, I also sold wholesale to other online stores. I offered a 'drop-shipping' service to make my products accessible to businesses of all sizes.
Award winning
"Winning awards is good for business. In October 2009, I beat off stiff competition to win the Best Online Business award at the Mumpreneur Conference and Awards. I was also shortlisted for the 2010 Women On Their Way awards."
Claire's three top tips
Try to build your business on something you enjoy doing – it makes the working day easier.
If you feel passionately about what you're doing, it will come across, and success is more likely. Plus, your enthusiasm will rub off on others.
Network, network, network. Besides local business groups (which often meet in the evening anyway, so no good for many parents), the internet has made networking easier. Don't be afraid to join in.
Claire sold SnugBaby after developing and growing the business for four years.