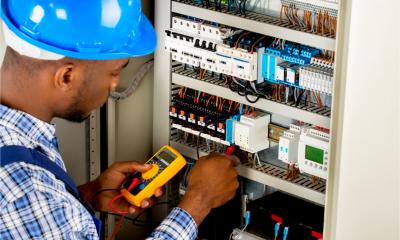 The best business ideas are those where your business can satisfy a customer's need or meet a gap in the market. This is never truer than when your business can solve a customers urgent problem such as a burst pipe, a flat tyre or sort out some dodgy electrics and you're the only person in the area that can help.
If you are a skilled tradesperson, it is likely there is someone who needs your help right now in your local area. Social media is filled with requests for recommendations for reliable and trusted decorators, plumbers, roofers, electricians and numerous other skilled trades.
If working for yourself sounds appealing, one of these trade business start-up ideas could be for you.
If you've got a skilled trade and crave the opportunity of being your own boss, these business ideas could be right up your street. But, if none of these get you fired up, you can always check out the many other start up business ideas we have covered.